Manufacturing jobs are plentiful in the United States of America, where thousands of people get injured by packing products and goods. Many people who work these jobs do understand the risk of their profession.
However, they are still entitled to safe working conditions as mandated by the Occupational Safety and Health Administration (OSHA). Oftentimes, these safe working conditions are not the reality in today's manufacturing plants. 
As a result, people can get injured to no fault of their own and face significant repercussions. This is not how things are supposed to play out for honest people trying to make an honest dollar. 
If you have sustained a significant workplace injury and need assistance from a highly-experienced lawyer, then look no further than the ODG Law Group. 
What Counts as "Injured While Packing"?
Needless to say, people working in manufacturing plants and warehouses sign contracts that lay out the terms of their employment. These contracts more often than not specify that there may be some unsafe working conditions.
However, in order to reduce the chances of future lawsuits, some of these companies will still do everything in their power to make working conditions safe. Still, accidents do happen. 
A simple, non-threatening injury would not qualify anyone for worker's compensation. Instead, here are some injuries that could warrant immediate compensation on an employee's behalf:
A severe laceration by sharp, unsafe packing equipment.

A heavy object falling on an employee due to unsafe conditions.

Machinery malfunction that can cause severe injuries.
These are examples of workplace injuries that could warrant worker's compensation. Nonetheless, the following conditions must be met in order to be considered:
The injury must prevent the employee from working. 

The employee must have acquired expensive medical bills.

The injured person must be required to attend rehabilitation courses.

The injury must result in lost wages that affect quality of life. 
Meeting one or more of these requirements will qualify you to receive worker's compensation in most cases.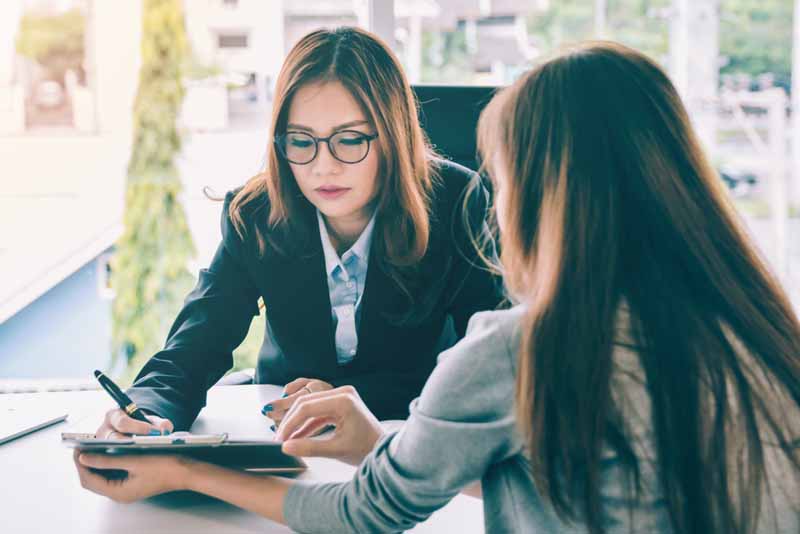 What Should You Do After You've Been Injured?
The steps you take immediately after your injury will factor into the likelihood of your claim's success. Unfortunately, many people get injured on the job and fail to report it. They are concerned about their livelihood and will even work through the pain to provide for their loved ones. 
This can cause them to further damage their health and even reduce their lifespan due to physical and psychological stress. To avoid this, take the following steps after your injury:
Call 911.

Accept all prescriptions and medical assistance when necessary.

Collect evidence from the scene of the accident. You can call on your attorney or a reliable person to get this done. 
Following these steps are essential. You can't risk overlooking a key detail in your case. The next step is to hire a qualified personal injury attorney to improve the chances of your claim going through. 
How to Find the Best Attorney After You've Been Injured While Packing
There are tons of attorneys in the United States. Choosing the right attorney can be stressful if you don't know where to look. Fortunately, selecting a high-quality personal injury attorney is rather convenient. 
Here are some things to keep in mind if you've been injured while packing and need assistance. 
Browse online reviews.

Collect and verify all references.

Check the Better Business Bureau (BBB) rating. 

Tour their law offices. 

Ask plenty of specific questions about pricing, experience, etc.
These are some clever ways of making the perfect selection and avoid wasting your time and money on the wrong personal injury lawyer. 
How We Can Help You After You've Been Injured While Packing
ODG Law Group has built a solid reputation as one of the country's finest personal injury attorneys. This is because we strive to uphold the highest standards of service and customer satisfaction. 
Our clients are hard-working men and women who desperately need legal representation. We have amassed the tools and resources necessary to reinforce your worker's compensation claim and help you get the compensation you deserve. 
Our Proven Track Record for Injured While Packing Victims
Our team of lawyers specializes in delivering high-performance legal services. We understand the ins and outs of worker's compensation, and we're here to help. Many employers will not recognize when they are in the wrong and issue this benefit. 
As a result, you could end up getting the short end of the stick for an injury you didn't cause.  Instead, allow our team of legal experts to help you. 
Give Us a Call Today!
ODG Law Group has built a winning culture and a host of satisfied clients over the years. Do you want to learn more about how we can help you? If so, give us a call today at (818) 975-3080 to speak to a member of our team.