Representing

Injured Workers

with Traumatic

Injuries
At ODG Law Group, we believe in compassionate representation with an emphasis on communication and education for every client that turns to us for help.
Our mission is to not only secure maximum benefits and compensation but to ensure that you always feel informed, educated and represented.
Let us fight your battle with the insurance company and doctors so you can focus on yourself and make the recovery you deserve.
$825,000
Head & Neck Injury
$325,000
Heart Attack & Cardiac Injury
$250,000
Crain Operator Neck Injury
$200,000
Office Manager Stress Injury
Workers' compensation lawyers specializing

in traumatic work injuries in Los Angeles, CA.
Since opening our doors in 2011, we have dedicated our practice toward achieving one simple vision: to promote and protect the physical, emotional and financial well-being of the injured workers and families who trust and turn to us for help. Navigating through the workers' compensation system, especially in California, is extremely challenging and hard. You don't have to do it alone.
At ODG, we're here to guide you each step of the way while you focus on yourself and make the recovery you deserve as an injured worker.
Injured? What do I do now?
1
Immediately seek medical care and document your injury with a medical provider.
2
Report your injury, preferably in writing, to your employer.
3
Submit a DWC-1 claim form to initiate your claim and request workers' comp benefits.
4
Call our office for a free case consultation to learn more about your rights as an injured worker.
We offer an alternative to the large, corporate law firms. As a boutique firm, we embrace the opportunity to work one-on-one with you. We know you by name here at ODG Law Group. Although a lot of firms talk about wanting to help people, we truly believe in compassionate representation and living out that commitment to you every single day.
We Help Coordinate Your Medical Care
You Work Directly With Your Attorney
We Help Coordinate Your Medical Care
You Work Directly With Your Attorney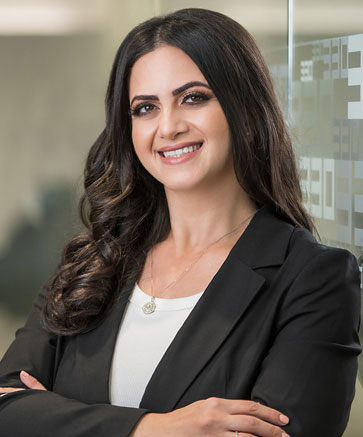 Tina Balyan
Senior Case Coordinator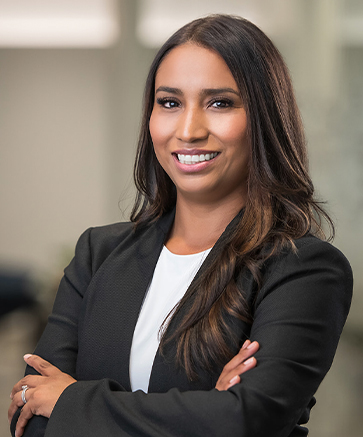 Ebenly Alvarado
Client Relations