It is estimated that almost 2 million people in America suffer from a serious head injury every year. Of that population, more than 50,000 die as a result of their injuries, and nearly 300,000 require hospitalization, resulting in high medical bills and continuing therapy. For many, these injuries can result in debilitating health problems, sometimes rendering them unable to work or function. In this situation, it can be hard to work out how to make a claim to receive compensation. If you think that you have a good case for claiming some compensation from your employers, then you need to find a worker's comp lawyer who can help you put your claim forward and ensure that it is accepted.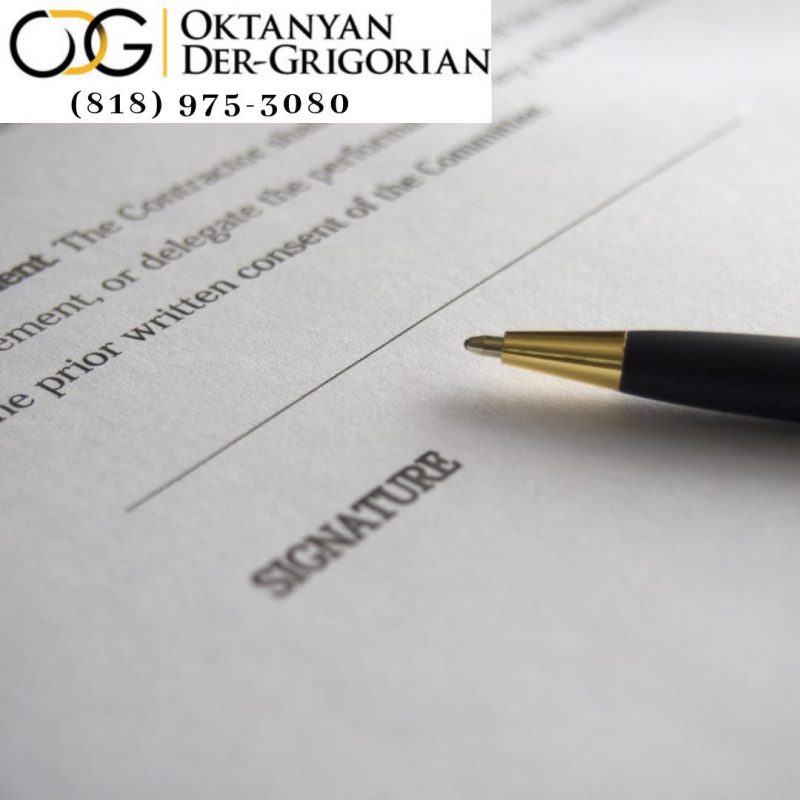 Workers Compensation For Head Injuries
Compensation lawsuits result from the person who is injured suing another party who they believed to be responsible for the injury. In order to file a lawsuit to receive compensation for injuries, it is necessary for you to be clear about exactly who is responsible, and what they did to cause your head injury. For example, when you are claiming for workers compensation, you need to establish how your company was at fault, and the actions that they took which directly resulted in your injury. This might be as simple as failing to keep a workplace free of debris, or having poorly maintained machines, as a result of which you have been injured. As an example, business negligence is an extremely common claim for injured workers, and may be the cause of your own injuries.
Deciding To File A Claim
Once you are clear that you need to sue your employer for compensation, you need to take action to establish how much compensation you will require. You can do this with the help of a worker's comp lawyer. The first step is to assess the full extent of your injuries, and to make a list of all of your costs that have resulted from these injuries. This might include medical bills, costs of medications, therapy required to recover from injury, and wages that you have lost as a result of being unable to work. You may also be able to receive punitive damage costs, designed to discipline the company responsible for your injuries, and pain and suffering compensation, payment to compensate you for the trouble that you will have suffered as a result of your head injury.
Getting Legal Help
If you are finding it hard to process all of the different stages required to make a compensation claim, then you could benefit from the help of a Workers comp lawyer team who know exactly what needs to be done. When you come to ODG Law, you will be in the hands of a knowledgeable team with many years' experience in dealing with workers compensation claim lawsuits. To find out more about how we can assist you with making your claim, you need to contact us now, either through our online message form, or by calling (818) 975-3080 today.