Many of our clients at Oktanyan Der-Grigorian Law Group, Inc. fear for their life. After all, it is possible for them to be victims of workplace shootings in Glendale. Now, they wish to know whether their employers are liable.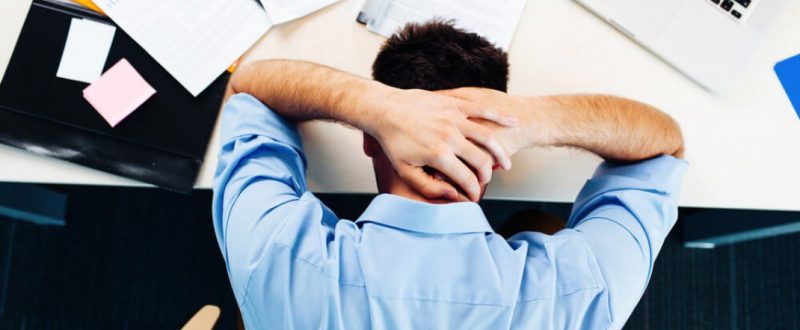 In 2009, a man shot his girlfriend at work before killing himself. The incident was considered a domestic dispute. But the family of the murdered employee filed a suit against the company where the girlfriend worked.
The lawsuit stated that the workplace shooting could have been prevented if the employer used some security measures to the office. Furthermore, the management of the shop knew about the threats against the employee. Unfortunately, it failed to act.
In recent decades, workplace violence has become more common. In fact, 1.7 million people have been victims of violent crime while they are on duty.
It is true that the perpetrators are the ones to be blamed for the violence. Employers are still liable especially if their customers or employees are victims.
If you have been a victim of workplace shootings in Glendale, we encourage you to talk to one of our worker's compensation law attorneys.
Filing a workers compensation claim is not an easy task. Many of our clients had their claims rejected. But after meeting our lawyers, they were able to get the money that they deserved.
For employers, we recommend making your workplace safer. Keep in mind that tragedies and accidents can happen at any time. Some of them come without warning signs.
Thankfully, there are steps that you, as an employer, can do to prepare your employees for any threats of violence.
Physical Survey
Conducting a physical survey of the workplace will help you assess the current level of safety in your workplace. Assessing the place will include examining the entrances, procedures and building accommodations, among others.
The assessment will allow you to determine whether some areas require upgraded security.
Craft a Plan
After the assessment, it is vital to create a security plan for employers and employees. Consider identifying the tools that you can use to secure your workplace.
Install a security camera where they are needed. Then, draft a facility map that shows all doors, stairwells and security cameras.
Work with security professionals to help you create safety for employers and employees. It is not easy to prepare for any workplace shootings. But there are national safety groups that are willing to help you out.
And if you are a victim of workplace shootings, it is ideal that you talk to experienced worker's compensation lawyer.
Our law office offers alternative options to corporate law firms. We are a family-run business. Our lawyers here work with compassion.
If you hire them, you can be sure that your case will be given high priority to ensure that you get the benefits that you deserve.
At Oktanyan Der-Grigorian Law Group, Inc., we value your well-being. Our lawyers will make sure that our clients who are victims of workplace shootings in Glendale will receive fair compensation for the injuries. Call us today to schedule a free consultation: (818) 975-3080.