Were you hurt while in the course of working your job? Are you unsure what to do next? No matter what your job is and no matter how safe it may be, the truth is that anyone could be injured on any job at any time. When it happens, as difficult as it may be, the first thing to do isn't to panic. As a workers' compensation lawyer in LA California, I and the rest of the team here at ODG have been able to help so many to receive maximum compensation for their at-work injuries. There are some steps you can take to help yourself and your case.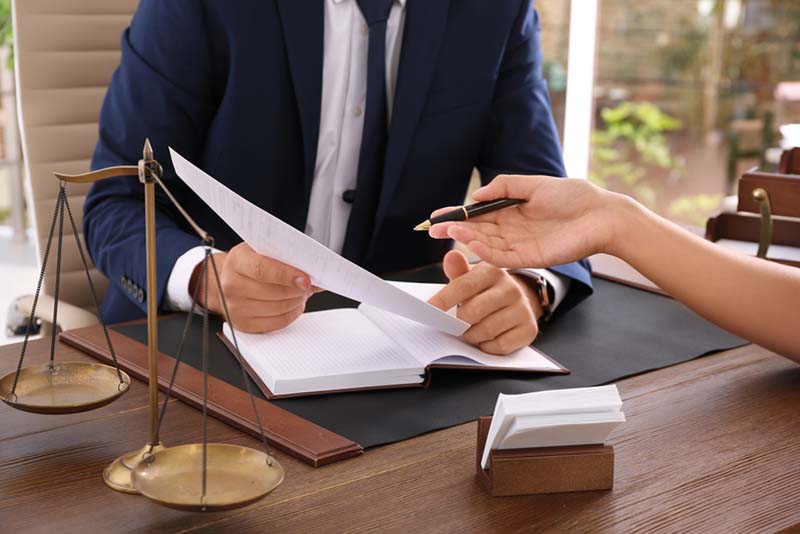 In the Immediate Aftermath 
Obviously, if you're hurt at work the first thing to do is to get out of harm's way. Do it as safely as possible. If you believe that you've been hurt in an instant, perhaps by falling or being struck by something, don't continue to work. Yes, we all want to do our jobs well, to be able to "fight through it." But, doing so after an injury can be detrimental to your health. Stopping if you're hurt is the first, best course of action. If it's an emergency, call 911. If you do that, be sure to tell the medical staff that what happened was related to your job. 
Should your injury not be an emergency, with neither you nor others needing emergency treatment, make sure you get first aid. Seeing a doctor/medical professional is a good idea no matter what. You don't want an at-work injury that may seem "minor" to get worse over time when left untreated. 
Another important step to take here: tell your supervisor. Mention what happened. Let them know. Report it as quickly as possible. You don't want there to be any delay in receiving benefits, you want this process to go as smoothly as possible. Should you wait more than 30 days to report your injury, you could potentially lose any potential workers' compensation benefits. 
If your injury was not something that happened in an instant but rather developed gradually, report that to your supervisor as well. In fact, you should report that as soon as you're aware of it, as soon as you can. 
How a Workers' Compensation Lawyer in LA California Can Help? 
It may be tempting to take your case yourself, to do it all on your own. However, that's a bad idea. The truth is that, when you're recovering from an at-work injury, the last thing you want to do is to take any of your focus and time away from your recovery. When you let a pro workers' comp attorney take your case, you give yourself the space to be able to recover and heal. 
Plus, we can draw upon our experience to help your case. For example, one of the first things we do is to put together all of the necessary medical records, evidence, and more to support your claim. 
We do everything we can to support your claim. Beyond gathering and analyzing the records, we also get depositions of all involved parties: medical experts, co-workers, and others. Through this, we're able to put together the best possible case for your needs. 
Another way we can help is that we can deal with all of the important legal tasks. We draft all legal documents required, we can file for and attend any hearing, trial, and anything else related to your case. 
That said, we've found that a workers' compensation case includes so much more than what happens in a courtroom and in a negotiation. To that end, we provide emotional support for you and yours. That way, you'll have someone by your side who's helped so many through the process you're dealing with now. 
For a free consultation with our professionals to see how we can help your workers' comp case, you can reach us at (818) 975-3080.