The workers compensation California intends to equip you with the medical attention you need for recovery. This payment will also compensate for the lost wages while you're recovering. However, it doesn't regard damages for pain and suffering or corrective damages.
The Division of Workers' Compensation (DWC) checks the administration of the workers' compensation California claims. It provides administrative as well as judicial services to help in resolving objections regarding workers' compensation benefits claim.
How Can Workers' Compensation California Furnish for Lost Salaries?
Recovering your lost salaries is one of the main reasons why you need to file a workers' compensation  California claim. Several types of accidents compel injured employees to leave work for doctor visits, operations, and recovery time. In worst cases, there's a possibility that the injured worker will never come back to his work. 
You don't need to take a full loss with regard to salary while recovering from a personal injury. The workers' compensation California system delivers lost salary payment within limits. It's applicable if you must miss work due to occupational injury or ailments. 
Moreover, you may qualify for further salary reparation through a personal injury claim. However, this depends on the particulars of your case. 
Temporary Disability Wage Replacement Benefits
The workers' compensation California system provides 2 types of disability benefits. These are Temporary and Permanent Disability Benefits. 
The Temporary Disability (TD) benefits offer remuneration over a period of time to recompense for your lost wages. While you're recovering, you may qualify for TD lost salary benefits. You'll get this benefit if you can't do the usual routine of the job. You'll receive these benefits until you can return for work. It reimburses two-thirds of your lost net salary during your recovery period. 
Additionally, these benefits are only waged if the insurance company approves that your injury is work-related. If the injury transpired outside the range of work, the insurance company will not provide any benefits. These benefits are:
Doctor's recommendation due to work restrictions  

Provided for a limited time interval

Estimated according to your weekly wages

Compensated on an arranged schedule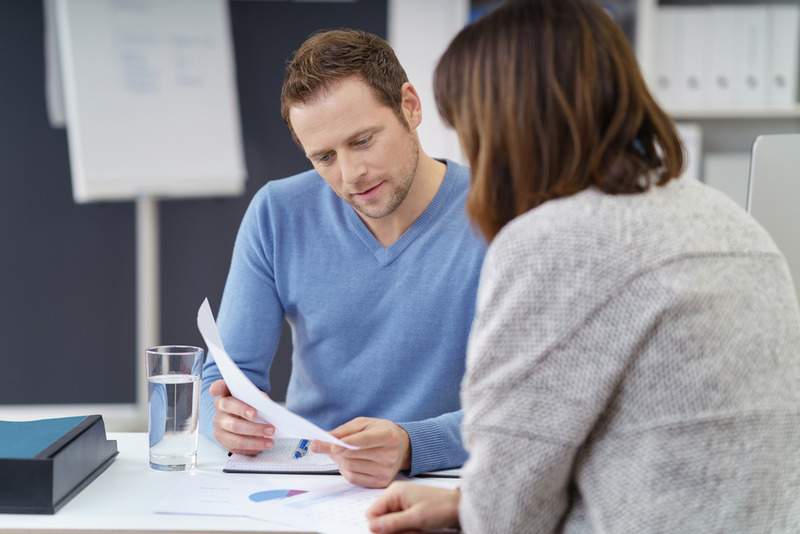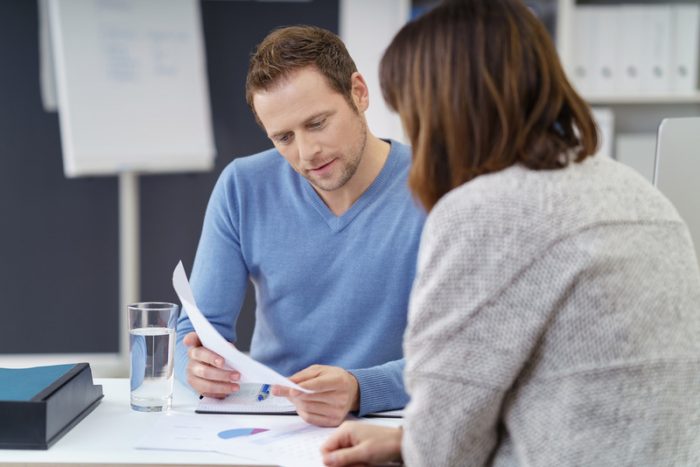 Permanent Disability Benefits 
If you fall into this category, you'll receive Permanent Disability (PD) workers' compensation benefits. A qualified physician should determine your capability of working due to your level of disability. Also, your condition will last for the conceivable future.  The workers' compensation California system will assess your permanent disability using some of these factors:
Age

Occupation

Seriousness of Impairment
Job Displacement Benefits
Job displacement benefits are another type of lost salary payment contained in the workers' compensation California system.  You might qualify for secondary benefits if your employer can't provide a different or substitute work. You should have new work while recovering within 2 months of medical evaluation. This examination determines that your injury is enduringly incapacitating.   
These benefits from the workers' compensation California system come in the form of a voucher amounting to $6,000. The amount remains the same no matter what is the level of your disability. The voucher covers the following:
Books, tuition and other fees, and necessary expenses for training or skills courses within the state

Cost of work licenses or fees for professional certification including exams and preparation courses

Tools needed for the training course 

Maximum of $1,000 for computer equipment

Maximum of $600 to pay licensed placement agency services including a qualified vocational counselor and resume provision

Maximum of $500 for a variety of educational expenses including uniforms and transportation
Saying "YES" to Compensation Settlement
Every injured Californian worker needs a fair amount from the workers' compensation California system. However, as an injured employee you shouldn't sign an agreement right away. You need to research the law or hire a workers' compensation lawyer because it's irreversible.
Advantages of Accepting a Compensation Settlement
Going to trial can make the judge decide to award you with less amount than what claim adjusters offered. It seldom happens but is still a risk.

It might take forever to go to a hearing, especially during these times of pandemic. Accepting a settlement can save you time, argument, and worry.

The insurance company might agree to reimburse you, provided that you give up your right to future benefits. 
Disadvantages of Accepting a Compensation Settlement
Accepting a lump-sum payment for permanent disability tempts some injured workers to spend it instantly.

You'll never know if you'll need surgery in the future. Giving up your rights for future medical payments to payment in exchange for a lump-sum is way too risky. 

If you're not careful enough, accepting the settlement can decrease other types of benefits in the future. 
What to Do with a Denied Claim?
Your best choice is to consult an experienced workers compensation lawyer. Our team of lawyers at Oktanyan Der-Grigorian Law Group is ready to help you. It's our commitment to foster and safeguard the emotional, physical, and financial well-being of our clients.  Dial (818) 975-3080 and talk to us for a free case evaluation. We are just a call away.