Filing a Workers' Compensation Claim with Workers Compensation Attorneys in LA
If you have suffered an injury in the workplace, you have a right to seek and obtain workers' compensation benefits to help pay for medical expenses and receive reimbursement for a portion of lost wages. At Oktanyan Der-Grigorian Law Group, we understand the physical, emotional and financial challenges injured workers face. We also understand that the process of filing a workers' compensation claim can be confusing and intimidating.
If you have been injured on the job and wondering how to file a workers comp claim in California, please call our experienced workers compensation lawyer Los Angeles at 818-230-2428 right away. We can guide you through this complex process and help you obtain the compensation you need to recover from your injuries and move forward.
Steps to take following your Accident
Immediately after a workplace injury, it is important that you seek and obtain medical attention. If it is an emergency, you may go to any doctor or facility to get immediate attention and the employer is required to reimburse you. Otherwise the employer may provide you with the name of a doctor and/or hospital where you should get your treatment. Once you are at the doctor's office or facility, you should inform them that your injury or illness is work-related. It is also crucial that you report the injury or illness to your supervisor or employer right away.
California law requires you to report your injury or illness within 30 days. If the injury or illness has developed over time, then you are required to report it as soon as you miss work because of it or when you see a doctor for treatment or care. If you do not report your injury or illness in a timely manner, you may lose your right to receive valuable benefits. Any delay may unnecessarily hold up your much-needed claim benefits and compensation.
How To File a Workers' Compensation Claim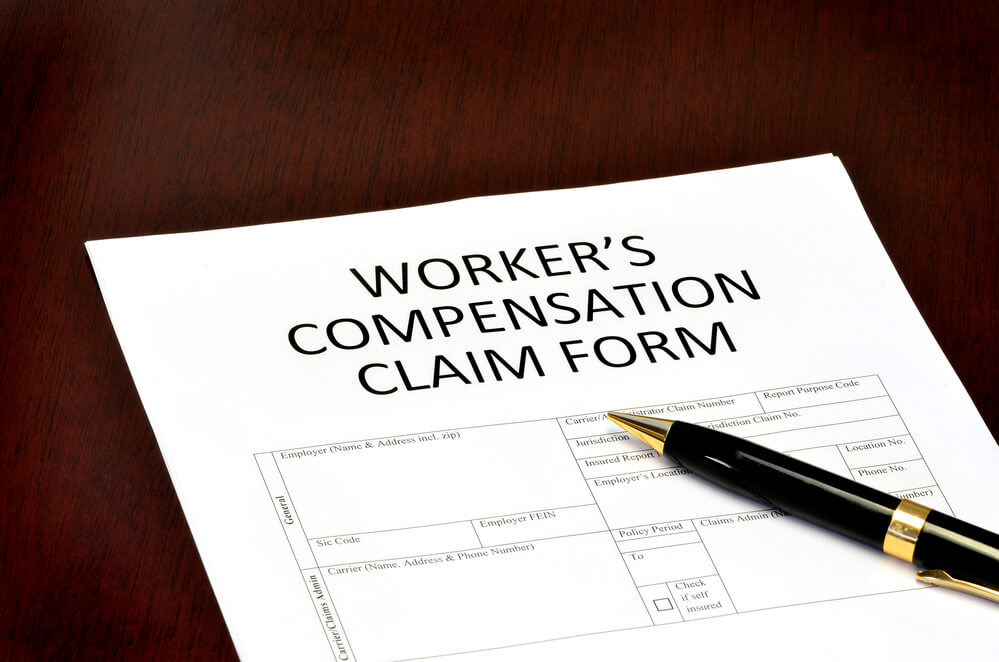 It is important to understand that reporting your injury is not the same as formally filing a workers' compensation claim. To officially file a workers' compensation claim in California, the employee must file:
Form DWC-1: This is the official Workers' Compensation Claim Form and Notice of Potential Eligibility. The form asks for basic information including your name and address as well as the date, time and location of your injury, and a brief description of the injury. The form includes instructions on how to complete it. Be as detailed as possible about your injuries. Once you've completed this form, submit it to your employer, either by handing it directly or by sending it via certified mail. The employer will then submit it to their workers' compensation insurance company.
Application for Adjudication of Worker's Compensation Claim: To complete filing your claim, you need to file this form also known as WCAB Form 1. In order to fill out this form, you'll need a few details including the name of your employer's insurance company. You can find this information from the Workers' Compensation Insurance Rating Bureau, the agency that keeps a list of all California employers' workers' compensation insurers.
Declaration Pursuant to Labor Code 4906(g): This should also be filed along with your claim and the Application for Adjudication of Claim. With this document you declare that you have not asked a doctor, hospital or medical facility to submit any fraudulent information to the Division of Workers' Compensation (DWC).
Be sure to include a document cover sheet for the package of forms you are filing. Place a document separator sheet available at the DWC website.
When Should You File the Claim?
It is important that you file your DWC-1 form within 30 days of your injury. Please remember your claim may be denied for being past the "statute of limitations." If your employer's insurance company provided benefits after the injury, then, you have five years from the date of injury to file your DWC-1 form, Application for Adjudication of Claim and other supporting documents.
If the insurance company has denied or ignored your injury report or request for benefits, you will have one year to file your form and documentation. If you are seeking benefits on behalf of a family member who died in a workplace accident, you have one year from the date of death to file your claim. Even if you missed your deadlines, contact an experienced workers' compensation lawyer who can help determine if you are still eligible to file a claim and receive benefits.
What Can I Expect after Filing a Claim?
Once you have filed your claim, the insurance company is required to respond to your claim within 14 days. You should start receiving temporary disability payments or at least a letter denying the claim or stating that the insurance company is investigating your claim to determine its validity.
If you get no response within 14 days, the insurance company is liable for a 10 percent penalty on the temporary disability payments you should have received within the first 14 days. If the insurer is conducting an investigation, it has 90 days from receiving your claim to decide whether to accept or deny it. During this time, the claims administrator must authorize payment (up to $10,000) for your medical expenses.
We Can Help You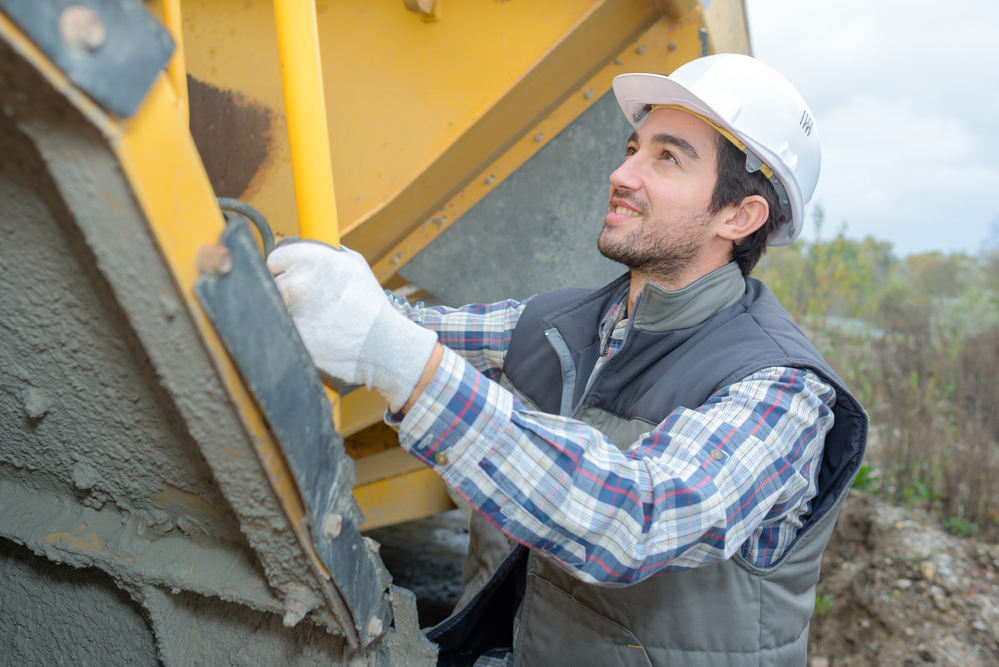 Our Glendale workers comp lawyers have a team of experienced legal professionals who have years of valuable experience filing claims on behalf of injured workers. When you file a claim, it is important to substantiate it with as much evidence as possible to support the need for benefits. Evidence might include medical records, eyewitness statements among others. As attorneys who have successfully dealt with workers' compensation claims, we can better understand the nuances of California laws and how to maximize your chances of getting the benefits you need.
We can also help you lower your risk of a denial by anticipating potential problem areas such as pre-existing medical conditions or injuries or statute of limitations issues. We can help you avoid the pitfalls as you navigate this complicated process. We will help you file claims accurately and on time. Our attorneys can also help you file an appeal should your workers' compensation claim be denied.
An initial Petition for Reconsideration must be filed within 25 days of the denial if sent by mail or 20 days if delivered in person. Working with us earlier on in the process can help you avoid some of the common mistakes that lead to the denial of workers' compensation claims. Please contact us at for a free consultation and comprehensive case evaluation.