Sadly, we live in a world today where violence in the workplace is no longer as rare as it once was. It seems like every week when you pick up the newspaper, watch the news on television, or read the news online, that there is another story about workplace violence where people have been injured or killed. The horror of experiencing a situation like that may be unfathomable to most of us, and you hope and pray you never have to experience anything like it. But what would happen if something does occur at your job? What should you do if you witness workplace shootings in Glendale, and how should you deal with what happened?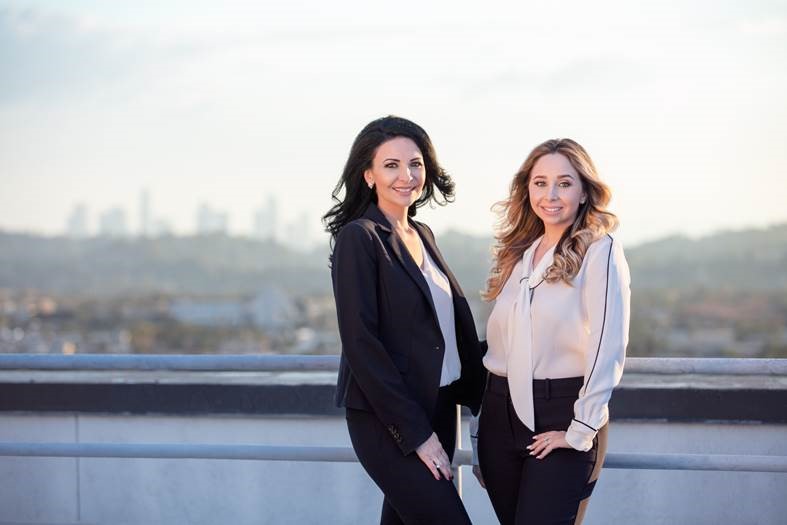 A Witness to Shootings
If you have been placed in the tragic position of witnessing an event at your workplace, your first steps are going to likely involve emergency personnel, the police, and perhaps federal agencies. If you were injured in the shooting, getting medical care is a premium for you so that you can make sure your injuries are not life-threatening. You may find that you spend days or even weeks in the hospital, depending on the extent of your injuries. You will also likely be interviewed by police so you can give an account of the event from your vantage point, allowing the authorities to piece together step by step what occurred.
The Trauma of Workplace Shootings
Naturally, witnessing workplace shootings in Glendale is going to cause psychological trauma. Living through an event like that will take its toll on you, and it is not unusual for people in that position to experience symptoms of PTSD much in the same way military personnel, and first responders do. Dealing with that type of trauma can be exceedingly difficult, and you may need medical help, medication, and therapy to assist you along the way. You may also have difficulty returning to your workplace because of what you experienced. All that you have gone through may qualify you for worker's compensation benefits to help you.
Speaking with a Lawyer Regarding Shootings
If you have been the witness to workplace shootings in Glendale and were either injured in the event or suffered psychological trauma from it, speaking with an attorney may be something you want to do. At the ODG Law Group, we can offer you the compassionate, attentive assistance you need at this difficult time. We can explain the situation to you as the event relates to worker's compensation and claims, and we can provide you with the advice you may need to help decide what the best course of action is for you to take. For assistance, answers to questions, or to schedule an appointment with one of our attorneys, please call our practice at (818) 975-3080. A member of our team will gladly speak with you and arrange for a free consultation for you so you can talk confidentially with a lawyer and learn what help is available to you.