The Los Angeles region is home to some of the nation's top brains, and the brain injury lawyers in this area of the country are some of the most experienced in the country. When someone is in an accident that was caused by another party's negligence, the first thing that needs to be done is to determine who is at fault. Most people don't have the time or patience to figure out legal issues involving personal injury lawsuits, so they seek out the expertise of a qualified brain injury lawyer in LA. While they may not know all of the facts, they will be able to at least give you an idea of what is going on.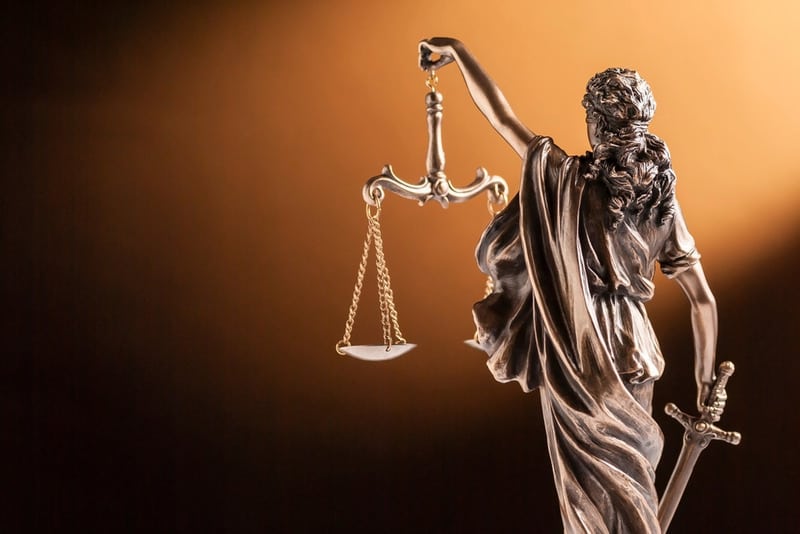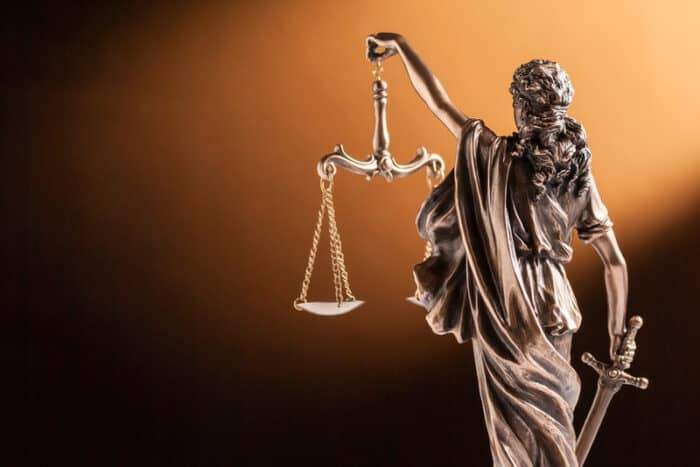 How to Find a Reliable Brain Injury Lawyer in LA?
One important thing to remember when you are looking for a brain injury lawyer in Los Angeles is that they are not all the same. Not all brain injuries require the same kind of legal representation. You need to make sure you have a lawyer who knows all of the pertinent details regarding your case. The legal system can be complex, and even a large brain injury case can be difficult to understand. If you have a good lawyer working for you, they will make things a lot easier to navigate. They should also be able to handle a variety of different cases, including personal injury, malpractice, and even cases that involve large corporations.
When you are looking for a brain injury lawyer in LA, you should look for one who specializes in your type of brain injury. If you were playing a game and fell hard enough to hit your head on the ground, you would most likely need some sort of medical treatment. You should be prepared to show medical records to prove that your brain injury resulted from such a fall. Many people try to deny their injuries, but it is important to remember that they are not as small as you might think. It is essential that you get a thorough examination by a professional brain injury lawyer when you go to court, so that you can get the best possible compensation.
The Role of a Brain Injury Attorney Exposed
The first thing that a brain injury lawyer will do is gather all of the relevant information. This will include any tests that were done at the hospital, as well as details about your work and contact at the time of the accident. Brain injuries can be devastating to anyone, and often take months before the full effects begin to show. When you are suffering, it can be difficult to think straight. Your lawyer will help you to get the pain and suffering taken care of and to allow you to focus on getting better quickly.
The second thing that your professional brain injury attorney will do is to contact various medical personnel. The medical staff must be able to verify that your brain injury is indeed caused by the accident, rather than some other cause. Even if there is a doubt about who is responsible for your condition, the medical professionals will still need to investigate. They will want to make sure that you are improving each day, and are not decreasing in any way.
The third thing that your professional brain injury lawyer will do is to contact insurance companies. Many times, people who have suffered from these types of injuries have been denied benefits because they were unable to convince insurance companies that their problem was the result of the accident. By having your brain injury lawyer help you fill out the proper paperwork, you will be able to ensure that you get the benefits that you deserve. This can make a huge difference in your recovery time and allow you to use those funds to pay for your medical bills and therapy.
The Privileges of Hiring ODG Law Group
Many people who have suffered from brain injuries also suffer from long-term problems that affect their ability to function normally in society. These can include memory loss, depression, anxiety, and depression. Each of these issues can have a profound effect on your ability to live a normal life, and many times, these conditions are caused by the effects of brain injuries. By hiring an attorney, you will be able to ensure that you receive the treatment that you need so that you can lead a normal life. 
As you can see, there are many benefits to hiring a qualified brain injury lawyer when you have been affected by this type of injury. You may think that the matter is simply one of personal responsibility, but you would be wrong. These professionals are often able to get the job done much faster than you would be able to do on your own, and they can negotiate for the very best terms. This can help you get the care that you or your family needs so that you can recover from your brain injury and get back to living your life to the fullest.
Once you have decided to acquire service from a reliable brain injury lawyer in LA, the next step is finding a workers comp law firm that you can entrust your traumatic brain injury case with. It is essential to understand that not all law firms can give you one-on-one attention with your case; thus, it may result in overlooking relevant aspects of your case, resulting in an unfortunate decision. However, you can always trust ODG Law Group. 
Oktanyan Der-Grigorian Law Group works with injured clients to protect and uphold their rights and well-being. ODG Law Group lawyers work under one vision —serving with compassion, as this is what the clients need the most during a most difficult time. They ensure that you have their best interest while fighting for you in your brain injury claims. If you need more guidance, you can always call ODG Law Group for a free legal consultation to check how they can best help you.