Spinal injuries are life-threatening. They can drastically change your life and your family members'. You will lose your ability to move, walk and perform your duties.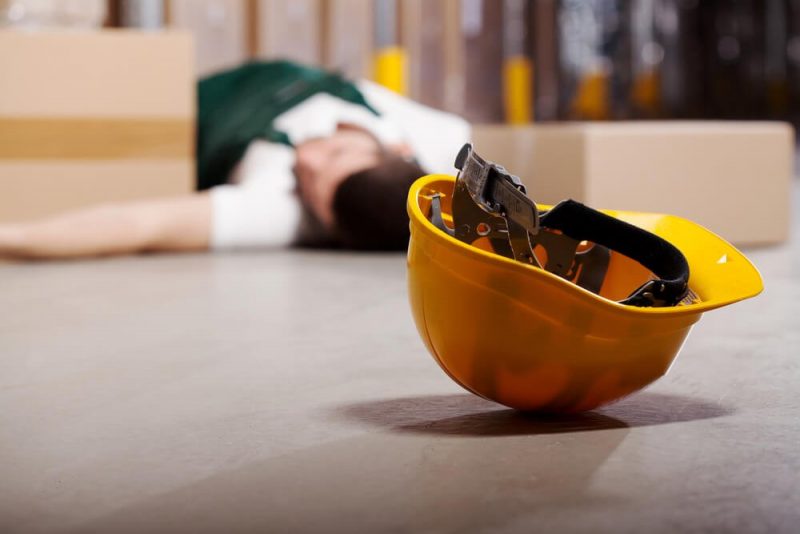 If you sustained an injury in the spine at work while performing your duty, then your employer is accountable.
Keep in mind that spine injuries require treatment. The medical care you will need for your injury can be expensive.
The worker's compensation attorneys at ODG Law Group will assist you in recovering your monetary damages. They can help you in ensuring that you get the medical care that you need for fast recovery.
Causes of
Spinal Injuries
in Glendale
Our attorneys at ODG Law Group have seen several types of spine injuries. One of the most common causes is falling.
You may slip and fall while you are performing your task. And that simple accident may still lead to spine injuries.
If you have sustained gunshot wounds during a shooting in your Glendale office, then your employer should pay for your medical care. Gunshot wounds can affect your spine causing severe injuries.
Spinal injuries can cause degenerative disc disease of the spine. Inflammation and infection may also arise.
If you slipped and fell at work, you should consider hiring a worker's compensation lawyer. Even if the injury did not cause any pain, you must still work with an attorney.
Keep in mind that some symptoms of spine injuries are non-noticeable right away.  They could also take time to develop.
Worker's Compensation Lawyer Can Help
You may think that it is not the fault of your employers that you slipped and fell. However, your employers are responsible for you while you are working.
No matter how close you are with your employers, they are still liable to your spinal cord injury.
Perhaps, you fell from your office chair. Your employers should have checked regularly the office chairs for any damages that could injure their workers.  
Unfortunately, most employers neglect to inspect their office equipment. Several injuries can arise because of an equipment malfunction.
To get justice for your spine injuries, your employer must pay for your medical care. When you hire our worker's compensation attorneys at ODG Law Group, you will get the most experienced lawyers in Glendale.
They can help you file a claim so you can pay for your medical expenses related to your spinal injury. Our attorneys will work with you so you can recover the compensation that you deserve.
Our worker's compensation lawyers at ODG Law Group will help determine the legal route you can take before filing a claim. There are various workers' compensation benefits that you can get if you suffered from a spinal injury.
You may be qualified for a total disability payment or a permanent incapacity payment. The payment will depend on the cause of your injury and how you sustained it.
By hiring our workers' compensation lawyer, you will have proper guidance in filing a claim. In that way, you will receive the compensation benefits that you deserve.
Talk to our worker's compensation lawyers for your spinal injuries today. Call us at (818) 975-3080.