Every year, around 1 million workers in the US become the victims of violence while they are at their place of business, an estimated 15% of all violence in the US. Workplace homicide has now become the leading cause of death for retail workers, exceeding vehicle accidents and illness. Those at greatest risk of violence, including workplace shootings, are those in the sales or retail service positions, alongside managers and administrators for office locations. Around 82 percent of workplace homicides are connected to robberies and remaining nine percent involved disputes between co-workers, clients or others. Regardless of the reasons, being attacked by gunfire in your place of work can have serious, long-term effects upon your mental health and your ability to function in locations with loud noises or crowds.
Obtaining Compensation
In a situation where you are no longer able to work, or where you need assistance to recover from injury, then you will need to either get help from insurance companies, or seek workers' compensation. The latter can help you to get better treatment and receive a more reasonable sum of money to cover your bills, but it may sometimes be a slow and drawn-out process, where your employer seeks to delay proceedings as much as possible in order to prevent a full payout. Even if you work for the government in California, you may still experience some difficulty. You may also find that your health insurance is reluctant to pay out on workplace shooting, and so you are forced to rely entirely upon your employer, who drags their feet and does not pay you in time.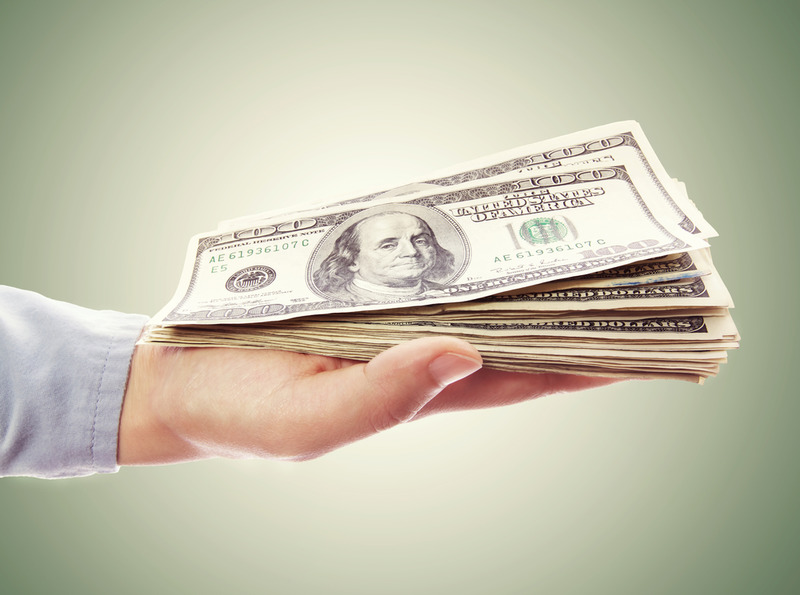 Receiving The Money You Deserve
Many victims of workplace shootings spend a long time having to fight their employers in order to get the money they deserve. Treatments that your doctor recommends may be delayed. Approval of medication may be withdrawn, visits from health assistance reduced or even ended, and even therapy can be stopped, or significantly reduced, to the point where you are struggling to recover from your injuries. If you are facing this type of obstinacy from your employer, then you need to refer your problem to a law firm that deal with workers' compensation all the time, and are specialists in extracting the sums needed from recalcitrant employers. With our help, you could see more compensation for the after-effects of the incident in your workplace.
Seeking Compensation With Us
We don't like to see the victims of workplace shootings being forced to suffer because their employers won't pay out the compensation that is needed. It is the job of your workplace's lawyers to keep costs to a minimum, but this means that unless you work with specialist attorneys, you will be underpaid the money that you deserve. When you come to ODG Law Group, we can help you to obtain the full compensation that you need to aid your recovery. Start seeking assistance from us today using our online form, or speak to the team toll-free by calling (818) 975-3080 now.