Working specific jobs can put some people at risk of getting injured while at work. For example, many people can experience checkers at the grocery store injury. This entails getting injured while checking and packing the groceries of customers. While it may seem tedious, many individuals actually receive significant injuries while performing grocery duties, impacting their life and financial situation. If you have recently been hospitalized because of an elbow or back injury related to packing groceries, you may be entitled to worker's compensation. Continue reading below to learn more about how the expert legal team at ODG Law Group can help you.
What are Checkers at the Grocery Store Injury
Grocery stores are fast-paced work environments. Thousands of people visit grocery stores every day to shop for common goods. To increase customer service and streamline operations, many grocery stores hire checkers to pack groceries for customers. As a result of their environment, these individuals pack hundreds of thousands of items each day. Constant awkward movement can lead to an elbow and back injury over time. Under the stipulations of U.S. labor laws, employers are required to carry worker's compensation insurance in case of a workplace accident. Therefore, if you've been injured on the job from packing groceries, you are entitled to compensation while you recover.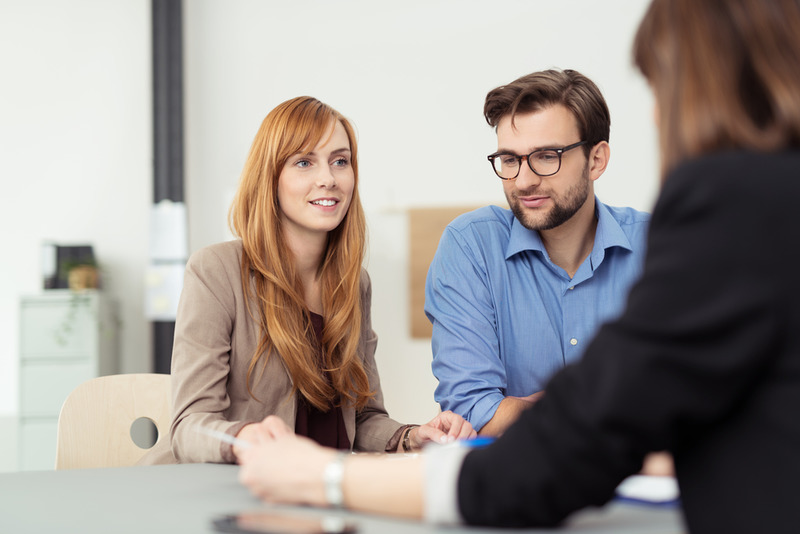 How We Handle Injury Claims
ODG Law Group is one of the preeminent personal injury law firms in the state of California. Since 2011, we have dedicated our lives to helping people get their lives back on track.
We have seen horrible injuries that have decimated the lives of our clients and their families. This reinvigorates us to fight for these individuals against employers who illegally deprive them of their fair compensation. We specialize in personal injury claims, meaning that we can help you secure your settlement so you can receive peace of mind while you recover.
Medical Expenses for Checkers at the Grocery Store Injury Claims
Many people often dread going to the hospital because they fear being in debt from enormous hospital bills. Just a simple x-ray can cost a few thousand dollars. If you have been severely injured on the job, you could be forced to pay thousands of dollars in hospital costs.
This amount can double if you need surgery. For many people, hospital care isn't an option. For this reason, we strive to help our clients receive a settlement that will handle their medical expenses.
Rehab for Checkers at the Grocery Store Injury Claims
In severe cases, you may have to receive rehab services to return back to your normal self. Rehabilitation facilities often charge exorbitant rates for their services, and this can set you back if you're on a tight budget.
You shouldn't be denied receiving the treatment you need if a workplace accident was not your fault. Instead, you should receive worker's compensation that will cover all of your medical expenses, including rehab.
You Shouldn't Suffer from Lost Wages
Many individuals live in a nightmare when they are injured on the job. While injured, these people cannot work and provide for their families. We believe that anyone who experiences a checkers at the grocery store injury should be duly compensated for any lost wages. 
Most people have an obligation to provide for their families, and that ability shouldn't be destroyed because of a workplace accident. Unfortunately, many employers don't feel the same way. Nonetheless, we have experience in dealing with uncooperative employers. Let us help you receive the compensation you deserve. 
We Have Achieved Impeccable Results
There aren't many law firms that have attained the number of results we have in such a short period of time. In under 10 years, we have secured hundreds of millions of dollars in settlements for our clients.
We pride ourselves on rendering quality legal services. If there is any firm you can trust with your claim, it would be us. We dedicate ourselves fully to our clients to help them get their life back on track with a substantial settlement for their checkers at the grocery store injury.
We Treat Our Clients Like Family
With all of the things we've seen, we can't help but treat all of our clients like family. We realize the pain and suffering many of our clients go through. These are ordinary people looking for a solution in their time of need.
For anyone suffering from a checkers at the grocery store injury, we strive to help them focus on recovering while we deal with their legal situation. This approach has worked time and time again for our team.
Give Us a Call Today!
Do you want to proceed in hiring a personal injury law firm? If so, give us a call today to learn more about how you can schedule an initial consultation with our exceptional legal team.