California law requires businesses in the state to bear workers' compensation to provide benefits for injured workers. 
This no-fault working system favors both employees and employers. Employees can't file a workers compensation in California against their employers. In return, employees don't have to demonstrate their employer's negligence or that the injury is work-related.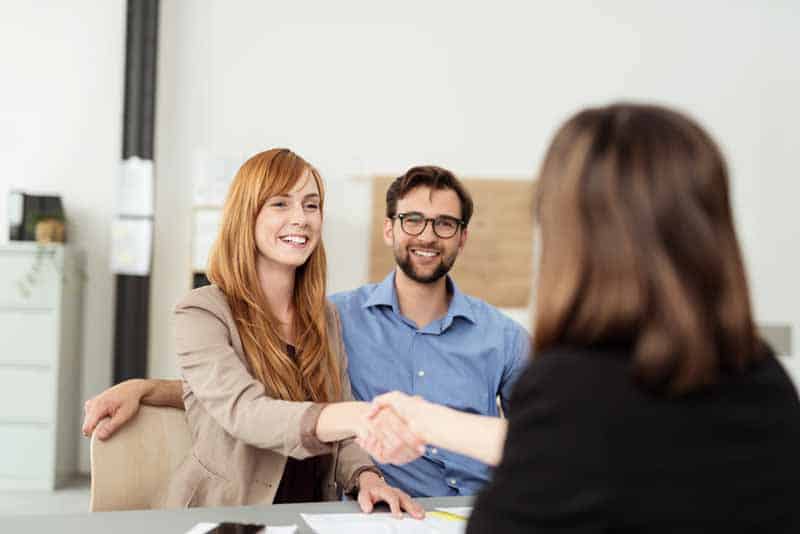 Your Legal Rights and Claims as a Worker
According to California worker's compensation laws, an injured worker is eligible to receive the following benefits. Check that the compensation and non-monetary benefits awarded are tax-exempt. This varies from other benefits, such as unemployment.
Medical Treatment Expenditures 
Treatment costs include accompanying expenses connected to medical cure, covered by the worker's compensation programs. It also involves:
Medical evaluations and surgery

Transportation costs 

Medical aid devices

Prescription drugs
Temporary Disability Payments
Injured workers receive this compensation for missed work because of the injury. It pays two-thirds of the worker's average weekly salary, with state-mandated weekly maximums, based on the date of injury. 
If you suffer injuries you can receive temporary disability payments for two years following the date of your injury. Technically speaking, it's up to 104 weeks in five years.  It is unless you sustain these illnesses. If that is the case, you'll have up to 240 weeks of temporary total disability payments:
Amputation

Certain eye injuries

Chronic lung disease.

Hepatitis B or C

HIV

Pulmonary fibrosis,

Extreme burns
Permanent Disability Payments
Workers are eligible for this benefit if the incurred injury prevents them from going back to work. It's because they could no longer do the tasks they used to do before the accident or injury. 
The amount the affected worker will get is usually based on the injury's extent, the worker's age, job, and physician's limitations. Based on the worker's disability rating, he or she may acquire permanent disability payments from a month to 14 years. 
Life Pension Payments
This payment is for workers who became severely disabled because of the injury having a permanent disability rating of 70% to 99%. It's a small weekly payment on top of the weekly permanent disability payments. Note that you can receive the life pension payment for as long as you live. 
Supplemental Job Displacement Benefit
Otherwise known as vocational retraining cost, is accessible to workers who cannot return to their former jobs anymore. Additionally, their employers didn't provide them with an alternative or adapted employment    
The retraining benefit amounts to $6,000, which comes in a form of a voucher. The injured worker will use it for education-related retraining at schools approved by the government. The voucher will provide books, school tuition, and other fees.
Death Benefits
These are generally owed to the surviving family of the worker who succumbed to the injury or its complications while at work. It includes funeral and burial expenses. If your loved one died because of a work-related injury, you have one year to apply for adjudication of the claim. 
Adjudication of a claim is a legal procedure to resolve a dispute of any unfinished issues from a workers' compensation claim. It may be presented to an administrative law judge.
Other Eligibilities Outside of Workers' Compensation
You might not believe it but as an injured worker, you may be eligible to get other benefits outside workers' compensation. It includes Social Security disability benefits (SSDI), state disability insurance benefits (SDI), or state disability insurance benefits (SDI). 
The court may also award the victim punitive damages or settlements from a third-party lawsuit. This is a bit more complicated and having an expert workers' compensation lawyer by your side can help protect your rights and at the same time, maximize your compensation.   
When Should You File a Workers' Compensation?
If you suffer injuries while working in California, filing a workers' compensation claim is a must to cover all your overheads, especially medical treatment expenses. It also includes partial wage replacement for days you missed work because of a work-related injury. Filing a workers' compensation claim is the key.
Generally, there are three steps to filing a claim. These are:
Notifying your employer of your work-related injury

Filing the verified claim with your company or employer

Putting forward an "application for adjudication of claim" with the Workers' Compensation Appeals Board 
You mustn't fail to file your claim on time because each step has a limited time for filing, which is from the date of your injury. Filing beyond the given timeframe disqualifies you from the benefits you are eligible for. Contact a Los Angeles workers' compensation lawyer to help you file a claim – the earlier the better.
Filing a Workers' Compensation Claim? Contact the Oktanyan Der-Grigorian Law Group
It's a daunting process when it comes to filing a claim. It involves the submission of several and several various paperwork, including medical records accompanied by the doctor's statements.
Contacting the Oktanyan Der-Grigorian Law Group LA workers' compensation will give you peace of mind. Our years of expertise in the industry made us win considerable amounts for our clients. Reach out to us and dial (818) 975-3080 for a free case evaluation.
We work on a contingency fee basis. Call now or email us and let's talk about your case.