When worker in the US is injured at work, they are eligible for a compensation payment which is specifically known as "workers' compensation". Most workers are not told about this form of payment when they are recovering from their injuries and may in fact be encouraged to rely upon their insurance benefits, rather than seeking compensation. However, if you or your spouse has suffered traumatic brain injuries in Glendale employer's place of business, you should be eligible for payments from this form of compensation. There are several reasons why you should be seeking out this form of compensation and understanding if you are eligible is the first step towards making your claim.
Hurt At Work?
One of the main reasons why there are so few claims for workers' compensation is that people don't understand what 'injury at work' entails. In the case of a serious brain injury, it is possible for the worker to get up and continue, apparently unhurt, but the injury may become much more serious within a few hours or days. In order to understand the relationship between the initial incident and the traumatic damage to the brain, you will have to prove that there is a legal causation – that the accident which occurred in your place of employment led directly to the traumatic problem. You will have to call on experts who will explain the medical condition and its connection to the earlier accident.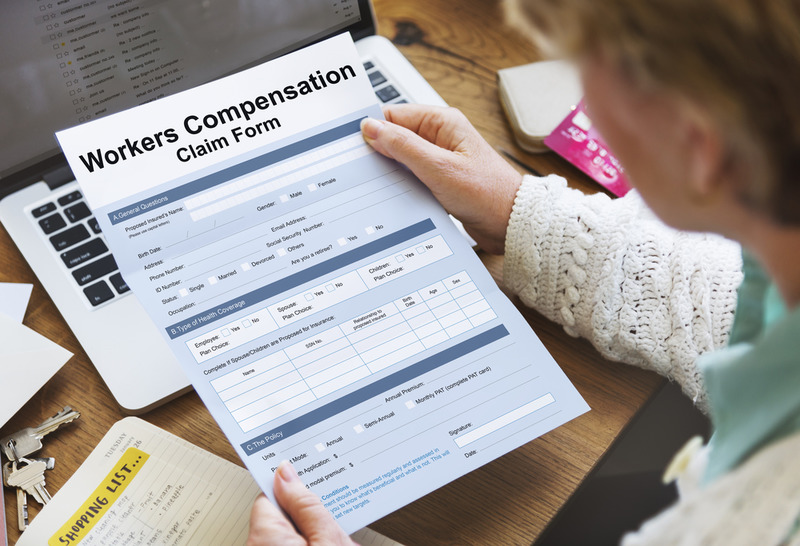 Why You Should Be Claiming Workers' Compensation
There are several benefits to making use of your right to workers' compensation, rather than using insurance or disability payments. Firstly, workers' compensation will not be assessed for income tax. Secondly, the payments can go on for much longer than disability insurance payments and usually amount to higher payments.  Thirdly, you may receive medical expenses without limits, (which is not true of the insurance cover,) and lastly, if you return to work at a lower level to accommodate your injuries, you could receive weekly payments designed to cover the shortfall in your wages. For all of these reasons, it is important to seek workers' compensation rather than accept insurance payments.
Seek Out A Lawyer
The best way to make sure that you get what you need is to seek out a lawyer who can handle compensation claims. Even if you suffer traumatic brain injuries, your Glendale employer and their legal team may want to restrict the amount of compensation you claim, and so they could fight every step of the way, trying to stop you from making a claim. If you want to make sure that you are able to get what you need, then you have to seek the help of lawyers specializing in workers' compensation, such as the ODG Law Group. With our knowledge of the law surrounding compensation, we can go to bat for you in any legal conflict with your employer. To start making progress on your claim today, call us now at (818) 975-3080.