US workers are at high risk of suffering from orthopedic injuries in the course of their working life. These types of injuries, often caused by repetitive movements, can be easy to do, but may be serious enough to cause extreme discomfort. If you have been unlucky enough to suffer from a work-related injury such as RSI, then you may be facing a mountain of bills and be concerned that your insurance will not cover even half of the full treatment you need. In cases like this, it is very important that you take the time to apply for workers' compensation from your employer, starting with hiring an expert lawyer to help you with your treatments.
Understanding Orthopedic Problems
Orthopedic problems are associated with the major joints and bones of the body. You may suffer an injury like this through dislocation or fracture of the bone, but you can also suffer from other, more long-term problems which are caused by repeated movement of the body. Injuries tend to be associated with pain, difficulties with movement, and with problems such as numbness and swelling. You may also have injuries that take a long time to heal, and can limit you in your ability to work or live without pain. For these types of injuries, you will need regular doctor appointments and extensive physical therapy and pain management.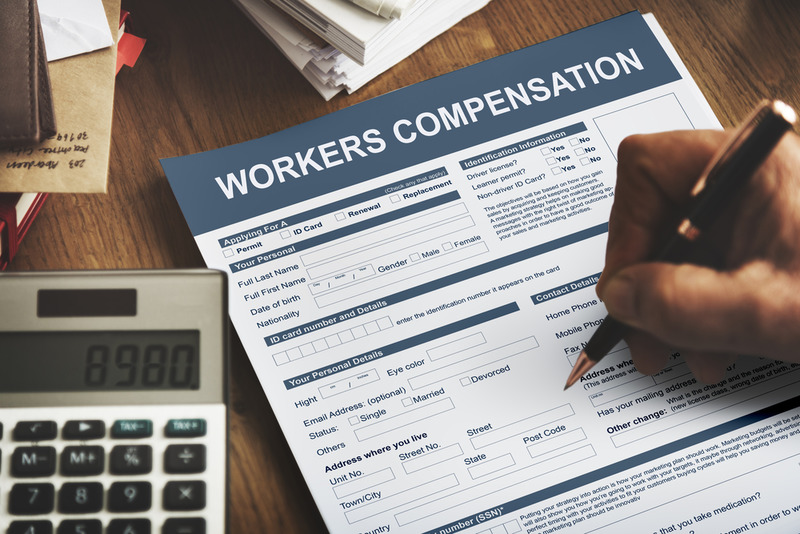 Getting Help With Bills
Naturally, when you are forced to take time off work with these kinds of injuries, your thoughts might turn to the idea of the bills you have to pay. These now include medical bills and getting them covered by insurance is not always easy. If you are concerned that you might be about to lose money through no fault of your own and think that your employer could do more to help you, then you should turn to a law firm with experience in working with compensation claims involving injuries at work. With their help, you should start seeing a clearer way towards the compensation that you deserve.
Talk To Expert Lawyers
It is important that you find someone to help you get to the bottom of your compensation claim. When you have complicated orthopedic injuries associated with your workplace, you will need to employ a law firm that specializes in this field. If you don't make use of this type of lawyer, then you may find yourself being led by the nose by your employer and their legal team. It's possible that you won't know how to stop them from shortchanging you and making it hard for you to get the money you are owed. A simple step here is to make use of a law firm like the ODG Law Group. We are experienced workers' compensation lawyers and have worked with many employees to get them the compensation that they need to fully recover from their injury. If you want to make use of our team,  send us a message or call us at (818) 975-3080 today.