Cumulative trauma injuries in Glendale happen to workers who repeat the same actions over and over. If you suffer from these injuries in your workplace, then you have the right to claim worker's compensation benefits.
Individuals who do computer work all day, each day are prone to these injuries. If your job requires heavy lifting each day, then you are at high risk of suffering from such injury.
Glendale workers, who suffer from these injuries because their job, are eligible to receive benefits. If you are one of those workers, you are still entitled to get the benefits no matter your injury is the result of a one-time event.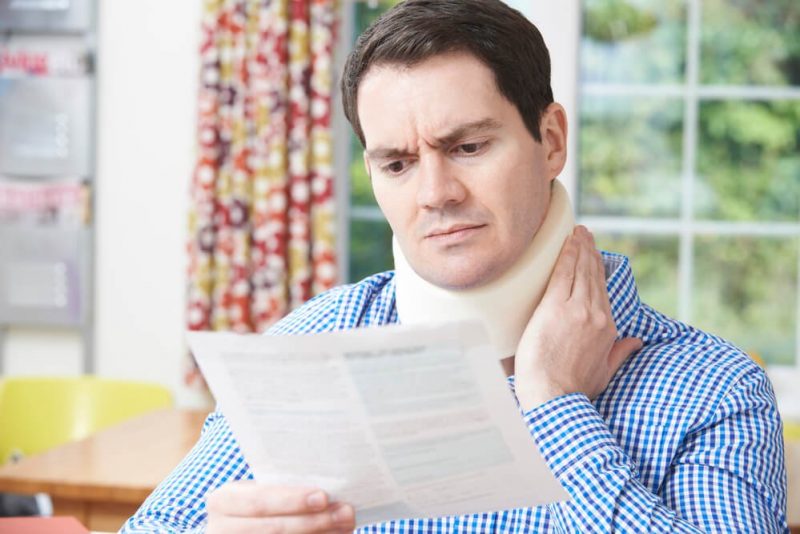 What Are Cumulative Trauma Injuries?
These injuries are typically the result of some job duties. They affect the upper extremities, plus the head and neck.
When you stay in the same position or repeat the same motion, you can damage some parts of your body.
You may suffer from tennis elbow, golfer's elbow, bursitis, carpal tunnel syndrome, and ganglion cyst, among others.
If your doctor revealed that you have one of those injuries, you could be eligible to worker's compensation benefits. It is especially true if the injury is related to your job. You are entitled to receive medical care. You also have the right to receive benefits from lost wages.
Hiring a Worker's Compensation Attorney
Many claims are rejected because they fought the system alone. Keep in mind that the system is frustrating and complex.
Thus, claiming it on your own will only cause several issues. That said, it is vital to work with a worker's compensation attorney. Seek the help of our lawyers at Oktanyan Der-Grigorian Law Group before you file your claim.
In that way, you will have guidance from the start of filing so you can be sure that you will get the money and support you deserved for a full recovery.
The Right to Be Safe at Work
When you go to your workplace, there is likely that you get injured. Even if you are working behind a desk, things could arise that would put you at risk of injury. But regardless of your job, your employer must put your safety first.
It is your employers' responsibility to provide things that you need to be safe while working. When an accident happens in the workplace, you can seek benefits through filing worker's compensation benefits.
When you work with a worker's compensation attorney, you will know all your rights as a worker. In fact, you are entitled to receive benefits when you get injured while undergoing training for your job.
Your employer must also provide you with safety equipment to help you avoid cumulative trauma injuries in Glendale.
Our Attorneys will Protect Your Rights
If you have some concerns about your rights, it is ideal that you speak with our workers' compensation attorneys. They can help you seek a beneficial resolution to your cumulative trauma injuries in Glendale. Call us for a free consultation at (818) 975-3080.