In the modern world, much of the work we do is repetitive, taxing the same muscles and tissues again and again. Press a button, move a mouse, whatever you need to do to get your job finished; the stress of the work can add up to a great deal of cumulative stress. Also known as repetitive stress injuries, cumulative trauma injuries can leave you unable to complete your projects, and may even mean that you have to retire from work. If you have suffered from these types of injury, and want to know how your bills will be paid this year, then you may want to seek worker's compensation for your injuries.
What Types Of Injury Are Included In This?
There are a number of injuries which might be considered to be caused by repetitive stress. For example, neck injuries which affect the muscles, nerves and tendons, or herniations of the spine are considered to be caused by repetitive stress. Shoulder injuries might include rotator cuff tears, and damage to tendons in the shoulder. Thoracic Outlet injuries can occur, which are caused by damaged nerves that mean that the hand and fingers fall asleep when the arm is compressed. All of these injuries are disconcerting and may result in pain, loss of movement or even inability to work.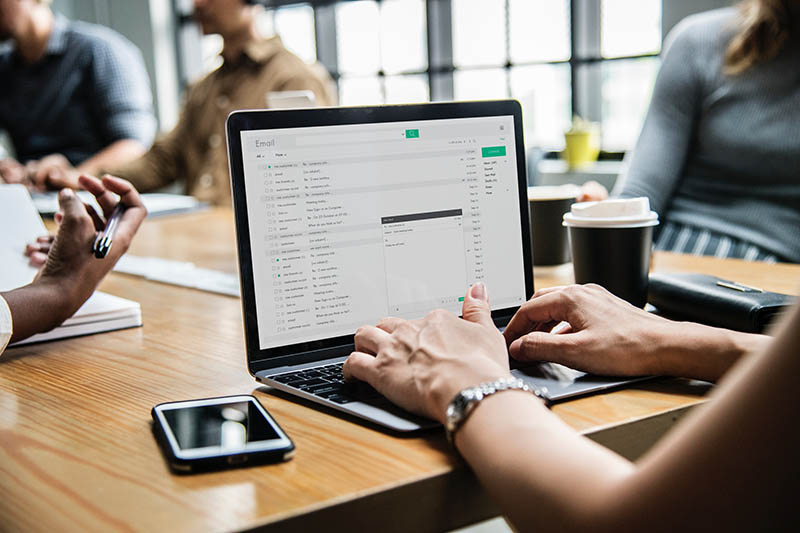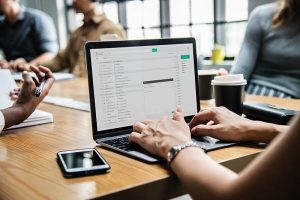 Making a Claim
If you suffer a cumulative injury while in California, you will not have to identify a single 'occasion' when the injury was caused. Instead, you can file for repetitive stress. However, you will need to understand that you have to complete this paperwork within a set period of time, having only 30 days from when you report the claim. In this time, you must gather evidence, including doctor's statements, and complete a compensation claim form. This can be exhausting when you are already suffering from conditions that make movement more painful.
Get Help with Us
We know that claim forms are often hard for the layperson to complete. Full of legal jargon that is never fully explained, you might have to sit with a law dictionary at your side to finish your paperwork on time. Or, if you need help with making a claim for your cumulative trauma injuries, you can seek the help of Oktanyan Der-Grigorian Law Group, workers' compensation claim specialists in LA. To start getting assistance with your claim today, contact us online or call us now at (818) 230-2428.