Chemicals surround us wherever we go, making chemical exposure one of the most difficult legal areas. If you've sustained any injury because of a toxic substance, call a chemical exposure . Then, read through this guide to see how realistic your chances to sue are. If you want to reach a chemical exposure legal settlement, prepare yourself by reading the basics.
Types of chemical exposure
Chemical exposure is defined when we're in contact with a chemical and it affects us in some way. What makes chemicals unique is that they are everywhere. Thus, it's hard to pinpoint where a chemical has infiltrated your workplace. One thing that can be of help is a search for California companies that specialize in chemical exposure claims.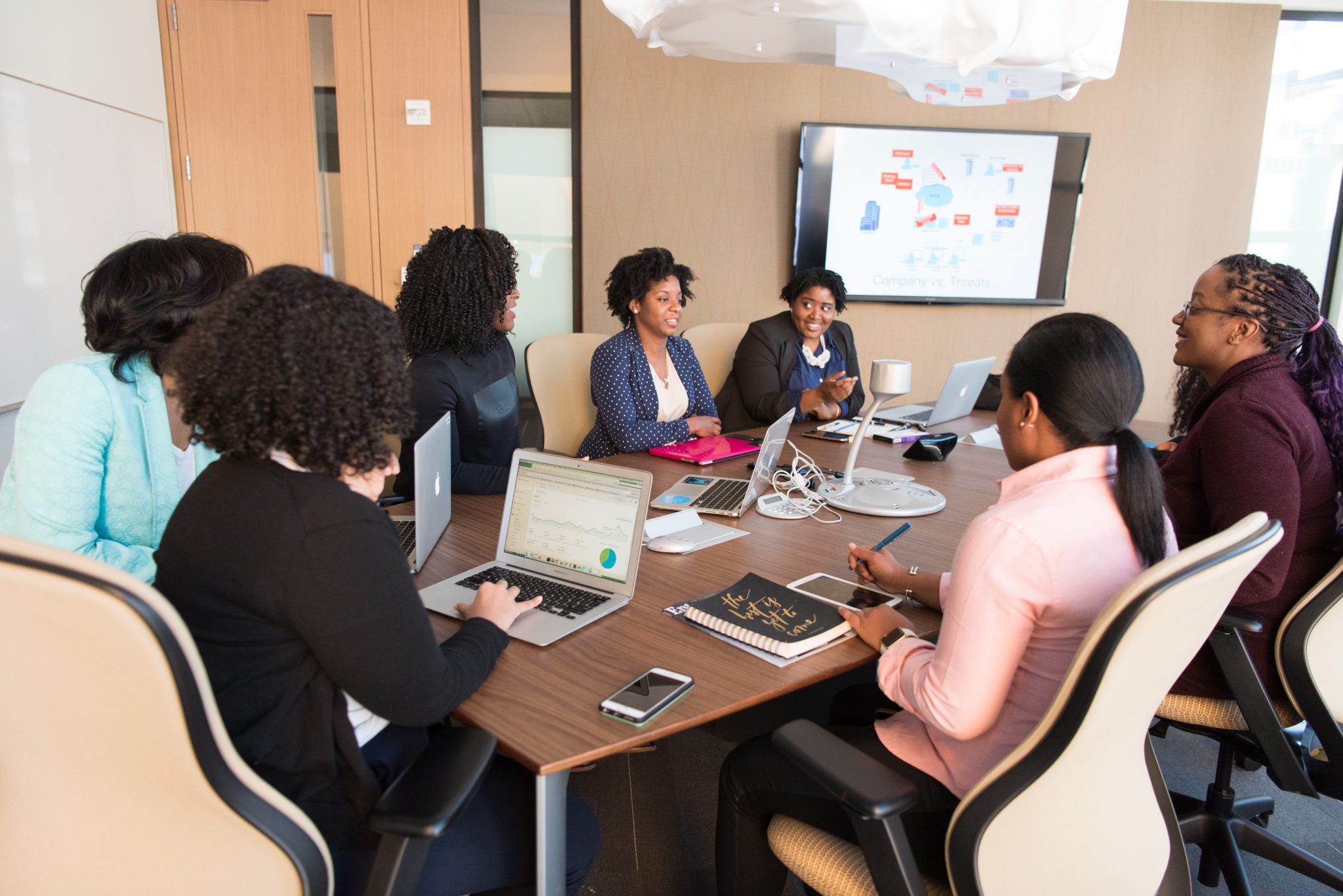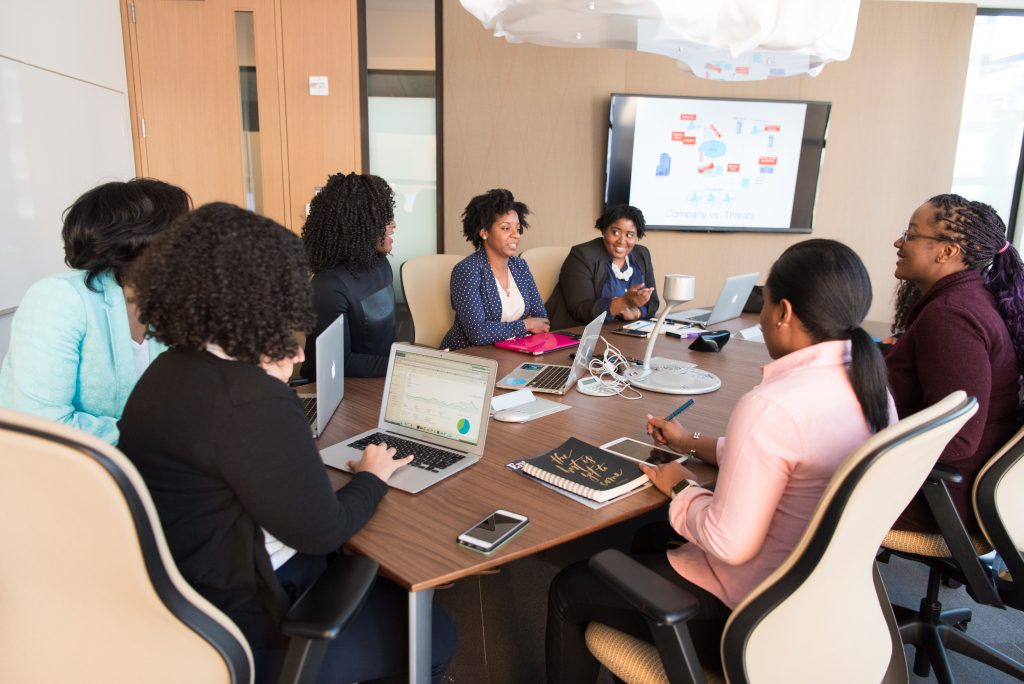 A chemical can be transported through air, water or soil. How do you determine if you can sue? These few steps will help you understand your possibilities:
Meet with a LA personal injury lawyer.

Go to a licensed doctor and determine the extent of the injuries.

Through chemical analysis, find out what chemical it was.

Have your legal team check the industry standards for chemicals to see if your incident is expected or if there are measures that prevent it from happening.

If there are standards, send a legal team to check if they're being followed.
The effects of chemical exposure on your body
If you've determined that there is a chance to sue, you have to work with a chemical exposure attorney on building the case. From previous legal practice, it's noted that chemical exposure cases revolve around the nature of the injuries. A doctor and many other experts will be involved in inspecting your health. Unfortunately, it's the severity of injuries that increase your chances of winning the case. Here are some notable factors.
What was your health before the chemical exposure? If it was bad before, your employer might use this piece of data against you.

Is the chemical naturally toxic or did it mix with something else?

How does this chemical enter your body? How much were you exposed to it?

How does your injury affect everyday life? Do you have movement difficulties? Can you work? Think about which parts are made impossible by this chemical exposure.
Possible legal claims in chemical exposure cases
One of the most popular bases for a lawsuit is negligence. If an employer has the legal obligation to work safely with dangerous chemicals, his duty was breached. Then you are entitled to compensation.
Breach of warranty is also a possibility if you've been handling a product involved with chemicals. If you do sustain an injury, you can ask for compensation due to an unwritten warranty that the product is safe for use.
Call us and book an appointment with one of our chemical exposure lawyers. You are entitled to safety in the workplace, and we will help you fight for it. Don't hesitate to ask anything that bothers you about your case. Initial counseling is free.