Each year, more than a thousand farmers endure tragic, impairing injuries in farm accidents related to tractors. Worse is, people die in these dreadful accidents. Based on the National Agricultural Tractor Safety Initiative statistics, tractors accidents cause nearly 130 deaths every year. This figure is half of the total number of farmworker deaths. In cases such as these, as an injured victim, you need to seek the help of a farmers injury lawyer for damage recovery.
Overturned Tractor Tragedies
The National Safety Council reports that overturned tractors comprised 44% of all tractor deaths. Since 1992, more than 2,100 people have already died due to farm tractor-related accidents. These unwanted accidents are possibly avoided if the safety protocols were strictly enforced.
Farmers' Injury Lawyer: Farm Tractor Rollover Catastrophes
Tractor rollovers are by far the most usual reason for fatal tractor accidents. This accident occurs when it tips sideways or backward then overturns. It can crush the person operating the tractor itself. 
Rollovers usually happen when navigating a sharp turn at high velocity. However, most rollovers also occur on flat land when the tractor hit an obstacle. Other causes of this occurrence include falling off, run over, or maimed by a farm tractor. 
Factors that Cause Farm Tractor Rollover Accidents
There are a lot of factors that cause farm tractor rollover accidents in California fields. This includes:
Farm tractor failed to hitch correctly

Improper counterbalancing

Going up a sharp slope incautiously

Careless control of the heavy farm equipment when turning left or right 
Faulty Manufacture of Tractors 
Aside from farm tractor rollovers, faulty manufacture of the equipment contributes to serious tractor accidents. The U.S. Department of Labor mandated farm tractor manufacturers to include rollover protection systems in their equipment. Moreover, operators need to undergo higher levels of training before using this enormous and multipart machine.
The older models of tractors have no safety features such as the rollover protection systems. Besides, almost 50% of the 4.8 million tractors used in American farms lack seat belts. Also, there are no roll bars or protective cabins in the machine.  
Most Common Injuries Farmers Suffer in Tractor Accidents
According to the University of Iowa study, more than 500 cases of accidents related to tractor accidents required immediate medical treatment. Published in the Journal of Safety Research, the study showed that the most common injury suffered is a bone fracture. Other common injuries include:
Spinal cord injury

Head or Brain injury

Knee injuries

Neck injuries

Internal bleeding

Lacerations

Back injuries
When you suffer one or more of the injuries mentioned above, do not think twice when hiring a farmers injury lawyer.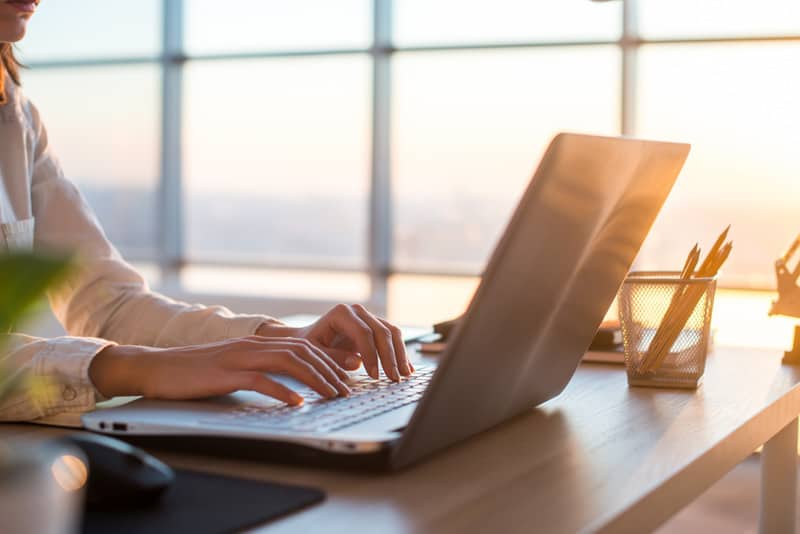 Working Towards Financial Damages Through Workers' Compensation Insurance
Whether you or a loved one suffered severe tractor-related injuries, you may file for a claim. An experienced farmers' injury lawyer can help you in pursuing financial damages for your full recovery. 
The kinds of remunerative damages you can seek through a farmers' injury lawyer include compensation for your medical expenses. It involves the medical treatment you also received and future ones if need be. 
Also, you can pursue indemnification for your lost wages. If the farm tractor accident affected your wages in any way, you need to seek recovery for those lost salaries. It includes the time you missed from being absent through vacation and sick days.
Moreover, you can work towards financial damages for future salaries. Your doctor will determine if your afflictions are severe and cannot go back to work. You can likewise push towards recovery for the psychological damage and emotional anxiety. These damages are commonly known as "pain and suffering" damages.
Estimating Your Farm Tractor Accident Injury Case
You might be thinking about how much you are going to receive for compensation. Of course, that is only natural because you need to pay present and future medical bills. In case of death, the deceased family not only needs funeral assistance for worst-case scenarios.   
The kinds and amount of compensation you may get depends on specific facts of your case. The amount of economic and non-economic damages you sustained from the accident influence the value of the recovery you may get. For instance, an injured and disabled victim will need a lifetime of medical care and may get higher compensation.
Available insurance coverage is another factor that may influence the amount of recovery that you may get for damages. It will rely on which parties are possibly held responsible for the tractor accident. A knowledgeable farmers' injury lawyer can help you better understand this.
California Statute of Limitations in Farm Tractor Accident Injury Lawsuits
In California, you can file a lawsuit within two years from the date of the tractor accident. If you're going to file at a later date, your right to seek recovery from the at-fault party is in jeopardy. But, there are some instances wherein a claimant (you or a loved one) can appeal to the statute of limitations for some reasons which include:
You or a loved one suffered mental incompetence within the period of the statute of limitations. 

You or a loved one have suffered disability and weren't able to file needed legal documents.

You or a loved one are minor when he or she encountered the accident.
Contact a Competent Farmers' Injury Lawyer 
You might have noticed that the process is much complicated. That is why you need to hire a farmers injury lawyer to help lift the burden off your shoulder. 
At Oktanyan Der-Grigorian Law Group, we can provide the kind of legal assistance that you need. We truly understand what you're going through and we are here to help you in any way we can. 
The sooner you contact us, the better because you're more likely to get a favorable result in your case. We listen and act immediately. Call us at (818) 975-3080 for a free case evaluation.