The rise in gun massacres means that many people are afraid of being injured in the workplace. There were 19 mass shootings in the first eight months of 2019, and that number will probably be much higher as we move towards the more stressful months of the year. With active shootings happening nearly once every two weeks, it is no surprise that there are a large number of workplace shootings. Even if you are able to escape the shooter – unlike over 300 people every year – you are still likely to need medical attention and therapy. In order to get the treatment you deserve; you may need to seek workplace compensation.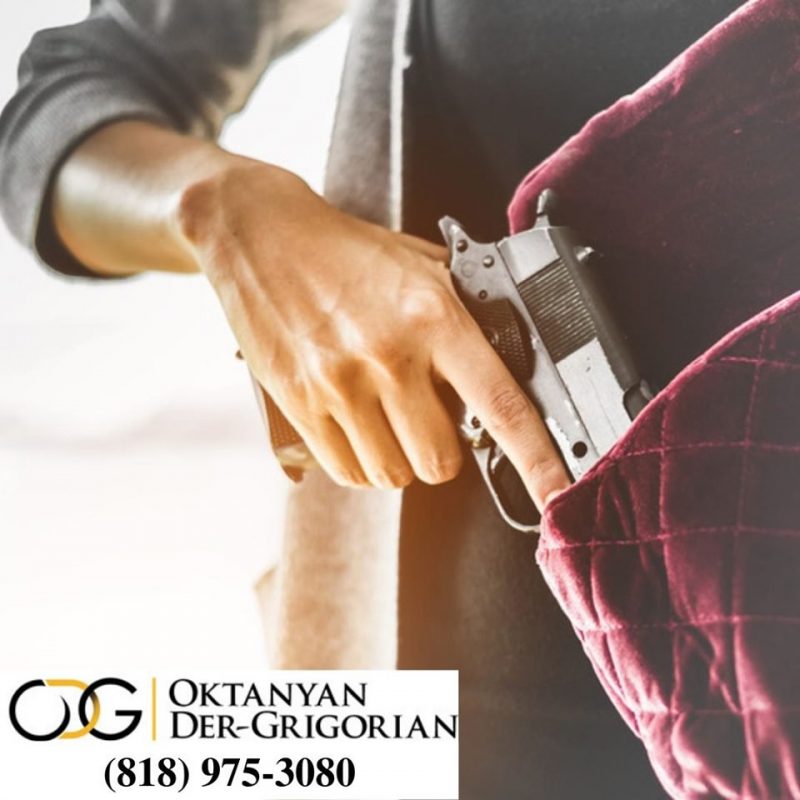 Are You Eligible?
In California, like most states in the USA, you will not be able to sue your employer if they have workers' compensation in place, using an exclusive remedy ruling which means that you cannot pursue tort liability against your employer. However, with shootings, you have been placed in a situation in your work that you did not expect, and that you have probably not been trained to manage. So the type of compensation claim that you will be putting forward is very different from the usual injury claims. You will have to speak to a compensation expert, who will be able to tell you whether you can seek compensation directly for your injuries. If not, then you may still be eligible to claim workers' compensation for your injuries, and seek further remedy from the employer's failure to protect you from hazards. It is very important to discuss your claim with a compensation lawyer, as they have the experience to know what pathway will be best for you.
Exceptions To That Rule
Although in most cases, you will not be able to make a claim for further compensation, in some cases this will be possible. For example, where there has been a targeted attack on employees by people with clear motives, such as domestic violence resulting in shooting the spouse and others who approached, then this may fall outside the scope of your workers' compensation.  If the employer displayed reckless or negligent behavior, such as not getting prompt medical assistance, not acting on specific threats or warnings ahead of the shooting, or having lax security, then you may be able to seek compensation due to these failings. In addition, even if you were not shot, then you may be able to claim compensation as a witness suffering from PTSD and similar psychological disturbance.
Get Help With Your Claim
As a victim of workplace shootings, you may need to act quickly in order to file a complete claim against your workers' compensation, or against the employer themselves. To find out how you can best make such a claim, you need the help of the team at ODG Law Group, who can help you to be clear about your legal rights to compensation after a shooting at work. If you want to know more about how we can help you, send a message using our online form, or call the team at (818) 973-3080 today.