Not everyone knows what a workers comp attorney in Los Angeles can do for them. When you're injured on the job, the first thing you should do is seek medical treatment. You'll also want to make sure to let your supervisor know, too. In addition to all of that, it's important to contact an attorney if you think there's any chance that you might have a workers compensation case. In this blog, we'll go over what our law firm can offer you, as well as some tips for dealing with your injury on the job.
Our Workers Comp Attorney in Los Angeles
If we've said it once in these blogs, we've said it a thousand times: you deserve to have workers compensation. Getting hurt on the job, being injured on the job, that shouldn't just be part of your job. That should not be the kind of thing that you just get up from and go right back to work. You have every right to compensation. That's true even if you caused your own injury. It's never easy to tell someone that you're hurt, that you may not be able to return to work that day. We understand that. We can help to make the entire workers compensation process that much easier.
An Alternative Experience
For years, we saw how people who needed workers compensation would have to contact these gargantuan corporate firms. Instead of being treated like human beings, they were mere numbers. Regular folks who had been hurt on the job would just go in, talk to an attorney, and be given a quick, often low settlement. The firm wouldn't listen to the client, nor would they represent them aggressively. Instead, they would just give them a bit of money (not what they might have earned) and sent them on their way. That doesn't happen at the ODG Law Group.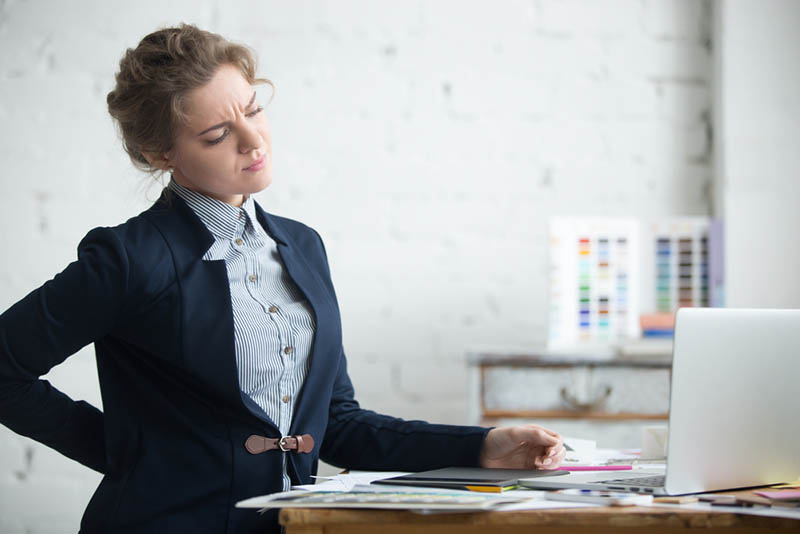 Family Based, Family First
We built our firm to be an alternative to all of that. The ODG Law Group was designed to be something different: a firm that actually cares about people. We wanted to build a safe place, where people felt listened to, treated well and respected. Instead of having to deal with the cold, impersonal nature of large firms that frankly don't have time for regular people; we knew we could create a place where the clients were treated like family. That's why we're so proud of what we've made here at the ODG Law group. This is a place where we can protect the physical, emotional and financial well-being of our clients.
One Firm from Family
Some of that may be due to the fact that our firm was created by family members. Founded by sisters, we understand how important it is to stand up for those closest to you. In fact, that might be partially why we were drawn to becoming workers compensation lawyers. These are cases that affect regular, working people. When you're hurt on the job, you need this compensation to help not just yourself, but everyone in your life that depends upon you. Should you not be able to work for a period of time, or unable to perform your job at the level you were, you need to have money coming in. There are too many people counting on you that you care about.
At our firm, it's not about "getting you money as quickly as possible." Sure, we want you to get the compensation you deserve in rapid fashion. However, it's more important to us that we make sure you receive all the compensation you deserve. We don't quit until we get full and fair compensation for our clients. When you're hurt on the job, that's the kind of thing that can change your entire life for the negative. Recovering from a work-related injury can take an extended period of time. It will definitely take a lot of physical and emotional energy as well as labor. You deserve to be compensated for everything that you have to go through. That includes medical expenses, long-term treatment, lost wages and any other damages.
California may have better workers compensation laws than a lot of states, but that doesn't mean that these laws are perfect. Even in California, a workers compensation lawyer is necessary to make sure that you get everything you deserve. That's why, when you hire us, we investigate every aspect of your case. Our years of experience enable us to find the critical details of your case, so that we can build the most compelling argument for you. Compassion, loyalty and dedication are important to us. To schedule a free consultation with our workers compensation lawyers, just give us a call at (818) 975-3080. Alternately, another way to do so is to send us a message through our site.