Going to work can be a risky business these days, as evidence shows that there has been a significant spike in workplace homicides, and this is particularly true where there is interaction with the public. Robberies and workplace violence account for more than 500 deaths a year, and robbery related deaths are one of the leading causes of death for those working in retail. In general, if you work with the general public you face a homicide risk which is almost 7 times as high as for those in other businesses. In a situation where you have experienced the danger of workplace shootings in Glendale, you might be eligible for workers compensation due to fear and suffering which has led to increased risk of damage to your health.
Workplace Shootings Can Affect Your Health
You don't have to be directly injured by gunfire in order to be affected by the danger of a workplace shooting. The injuries involved with shooting in a workplace don't have to be physical, and in fact observing an accident or workplace shooting can lead you to develop psychological damage which can affect your life as much as a gunshot wound. As recently as 2017, workers who witnessed a shooting in the workplace in Tennessee were granted workers compensation after the developed PTSD and became considerably disabled as a result. Difficulty sleeping, poor concentration or attention and intrusive memories may all be serious side effects of experiencing shooting, particularly where a familiar colleague work associate has been killed.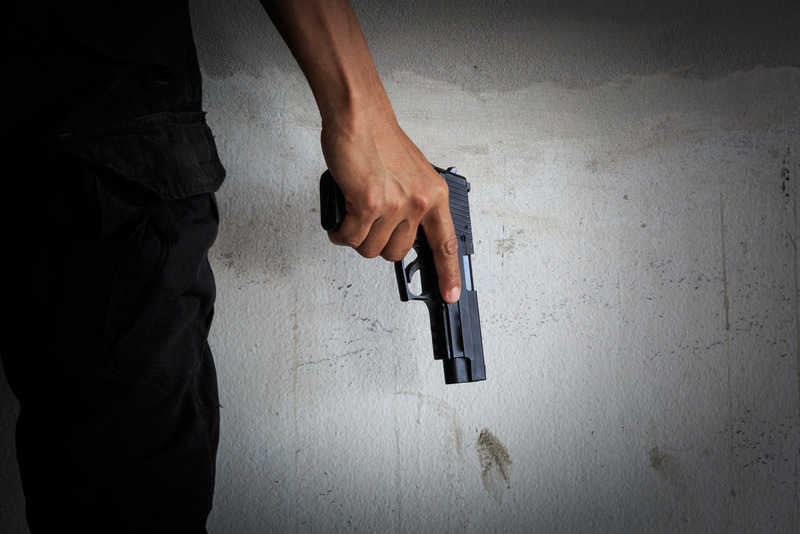 Making A Claim For Compensation
In the aftermath of a workplace shooting, you may experience serious psychological effects that affect your day-to-day work life. For example, you may not be able to face going back to your office, where colleagues were killed. You may experience feelings of fear and stress when you are travelling to and from work, or you may have nightmares. In this situation, it may be impossible for you to attempt to work again while you are struggling with psychological impairment. In order to make sure that your bills are covered, and that you are not out of pocket as a result of this incident, you need to claim compensation from your former workplace. This will provide you with a source of income while you are recovering, and will make sure that you are fully protected against the long-term effects of a shooting at your place of work.
Work With Us To Claim Compensation
If you have been the victim of or witness to workplace shootings in the Glendale area, then ODG Law Group can help you to get compensation for this event. Whether you have been injured in the shooting, or are suffering from the after-effects of witnessing this incident, you deserve to receive compensation from your employer. We can help you to achieve this, so get started today by contacting us online, or call our team for a free consultation at (818) 975-3080 now.