Around one and a half million people face brain injuries every year in the United States. These injuries can be relatively minor, causing only superficial concussions that last a short while, or they can be serious, leading to long-term traumatic brain injuries. For Glendale workers, brain injuries may be a side-effect of their employment, and may cause significant problems in day-to-day living. With a traumatic brain injury, you may be unable to work, and may have to take time off in order to recover. In these circumstances, it is important that you receive sufficient compensation from your employer to allow you to recover and not have to worry about medical bills and other costs. You can find a better solution to your problems if you try to resolve your compensation claim with us.
Are You Entitled To Compensation?
The first thing that you will have to ask is whether you are actually entitled to claim any compensation for your employer. In most cases, the claim requires that you are able to prove that your employer could have done more to protect you, and was negligent. As a result of this negligence, you were seriously injured in the course of your employment. In addition, you must not be responsible anyway for your injury. For example, if you were driving the crane that crashed incorrectly, or you were acting inappropriately in the office, then you may not be eligible to make a claim for compensation. However, in most cases you may be able to receive some compensation due to an error in procedure from your employer.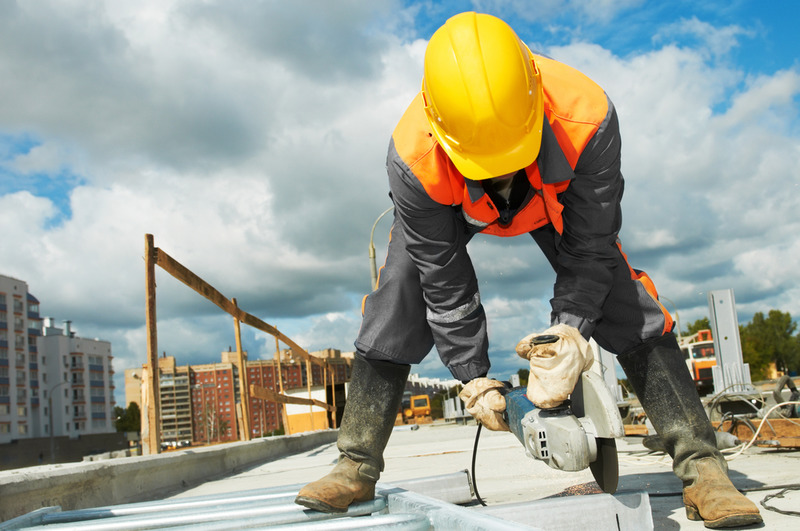 Specific Employment And Risk Of Brain Injury
In some cases, your employment may be associated with a greater risk of brain injury. For example, if you work in the construction industry then you may face more danger. Your employer needs to provide you with specialist training and supervision to protect you from accidents, and if they have not done this then they may be responsible for your injury. If your job involves driving, and you are injured while operating a work vehicle, then your employer may also be responsible for your recovery. It is necessary to discuss your options with an experienced lawyer in order to find out how you may best make a claim for compensation.
Find Help From Us
If you have been looking for a lawyer in order to obtain compensation for traumatic brain injuries in Glendale, then you will need to talk to ODG Law Firm. We are able to offer our clients are specialized services in obtaining compensation for workplace injuries. No matter what type of job you have had, or the causes of your injury, you may be able to obtain compensation from your employer with our help. In order to work out whether we can assist you with your compensation claim, you need to talk to our team. Contact us today online, or call us for a free evaluation at (818) 975-3080.