At Oktanyan Der-Grigorian Law Group, we are a workers' compensation firm. In many cases, a workers' compensation claim overlaps into other areas of practice, such as employment law and personal injury claims. We help ensure that our clients' cases are in the right hands by connecting them to our network of attorneys handling practice areas outside workers' compensation. Should you have any inquiries regarding a personal injury or employment law matter, please feel free to contact our law office for further assistance and we will connect you with the right attorney who can help.
Please take a moment to reach out to us by calling 818-230-2428. You can also schedule a free initial consultation at our Glendale law office by submitting an online contact form.
Se habla Español: We represent undocumented workers and can assist individuals and families throughout California. We offer Spanish-language services to our clients.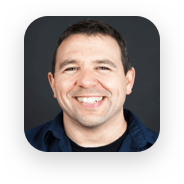 I have been working for a famous hotel in Los Angeles for more than 2.5 years when an accident happened inside the hotel and I had meniscus tear of my right knee and back pain. After I found out the management didn't care of my situation I decided to get an attorney, so I researched…
J.Y. | Glendale, CA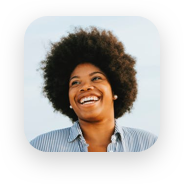 Dear ODG Law Group, thank you from the bottom of our hearts for your kindness, patience and guidance throughout this difficult process. We appreciate all the great work you have done for us, and for always having your client's best interests in mind. Best regards, HN.
H.N. | Los Angeles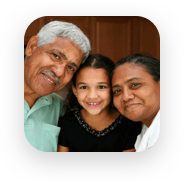 I was working at Mc Donald's and I hurt my back. When I tried to get help from my supervisor they really gave me a hard time. I saw a company doctor he sent me back to work but I could not use my back. Well my supervisor still had me doing things that required…
A.J. | San Fernando, CA