What People Are Saying!
We are proud of the wonderful recommendations and referrals they give to their friends and family. Below you will find several of their testimonials describing our services.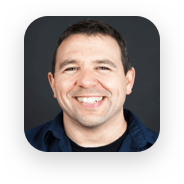 I have been working for a famous hotel in Los Angeles for more than 2.5 years when an accident happened inside the hotel and I had meniscus tear of my right knee and back pain. After I found out the management didn't care of my situation I decided to get an attorney, so I researched…
J.Y. | Glendale, CA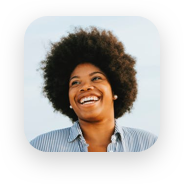 Dear ODG Law Group, thank you from the bottom of our hearts for your kindness, patience and guidance throughout this difficult process. We appreciate all the great work you have done for us, and for always having your client's best interests in mind. Best regards, HN.
H.N. | Los Angeles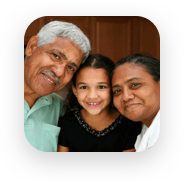 I was working at Mc Donald's and I hurt my back. When I tried to get help from my supervisor they really gave me a hard time. I saw a company doctor he sent me back to work but I could not use my back. Well my supervisor still had me doing things that required…
A.J. | San Fernando, CA
ODG Law Group was really amazing and so good to me. They were very friendly and I am happy with the outcome of my case. They were very professional and I would refer them to anyone!
I.S. | Glendale, CA
I contacted ODG Law Group after an accident at work which resulted in a head and shoulder injury. They were highly recommended and after working with their professional staff I know why. Their approach to detail is exceptional and communication skills unsurpassed. All my concerns were dealt with extreme care and explained to me in…
V.B. | Los Angeles, CA
When I called ODG Law Group, which I found through the internet, I was a broken person. To my surprise Leanna took my call and she knew I was not in good shape. I truly feel God led me to her. She listened to me through my tears and me not knowing what to do.…
J.V. | Riverside, CA
We came to ODG Law Group to find an attorney who could helps us out with my husband's workers compensation case. Leanna was our attorney in this process. She is so professional, knowledgeable, and helpful. She was so helpful and patient when we had any question regarding the case. Leanna and her team were always…
R.S | Glendale, CA
I am a former client of ODG Law Group. I am a real person and would like to take a moment to share the experience I had with my case, while ODG Law Group acted as my legal representation, only a few days after being unable to return to work. To be brief but thorough,…
D.W. | Glendale, CA